Apple ID and iTunes Password Recovery
Your Apple ID is the key to all Apple products, such as iTunes, iCloud, and more. Whether you rely on it for your personal use or business, forgetting it is a major hindrance that can bring your productivity to halt. In this article, we will teach you a few different ways how you can recover your Apple ID and perform Apple password recovery.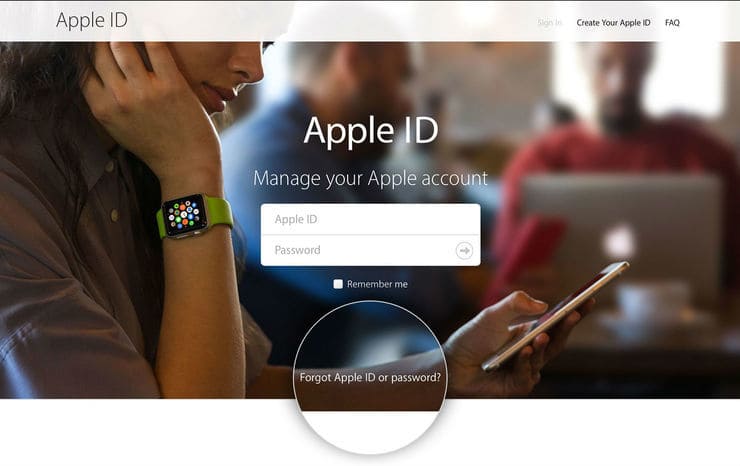 Recover Apple ID Password
In case you know your Apple ID but can't remember your Apple ID password, the Apple ID account page gives you 4 options how you can regain the access to your account:
Email Apple ID Password Recovery: Using this option, Apple will send a rescue email to your primary or secondary email address. You just need to follow the instructions inside to reset your password.
Apple ID Password Recovery with Security Questions: Another simple option how to perform Apple password recovery or iTunes password recovery is to answer your security questions. Unless you didn't pay attention when selecting your security questions, you should have no problem with Apple ID recovery using this method.
Two-Factor Authentication Apple ID Recovery: To recover Apple ID password using two-factor authentication method, you need to visit https://iforgot.apple.com and enter your trusted phone number. Follow the on-screen instructions displayed on the trusted device and change your password to a new one.
Two-Step Verification with Apple Recovery Key: if all else fails, you can dig up your Apple recovery key and recovery your Apple ID.
Recover Your Apple ID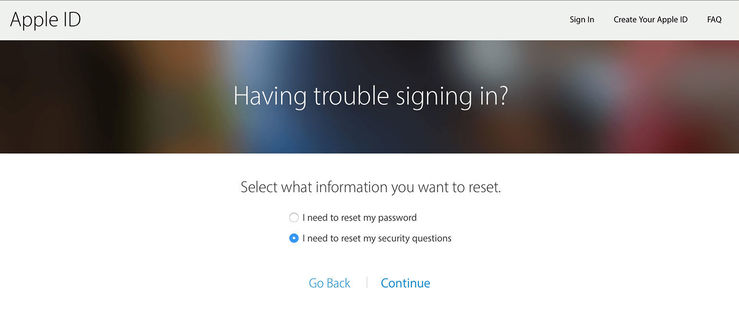 Most people use their email address as their Apple ID. This means that to recover Apple ID, you just need to try out all your email addresses. If none of them works, try going through your past iTunes purchases to see which account was used to make them.
iTunes Recovery Mode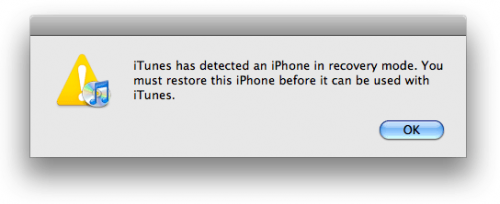 As a user of Apple products, you may encounter a situation when you can't update or restore your iOS device. When this happens, you can use the iTunes recovery mode to restore your device to its original condition.
Connect your iPhone or iPad to your computer.
Open iTunes.
Press and hold both the Sleep and Home button for 10 seconds.
On your computer, confirm that you wish to restore your device.
Wait until the restore process finishes.
Beyond Apple ID and iTunes Password Recovery
Of course, there are many other recovery scenarios. Some involve personal documents, pictures, videos, and others deal with Hotmail password recovery, Gmail password recovery, and so on. In most cases, a capable data recovery software, such as Disk Drill, is a true lifesaver.

Data recovery for free
Your Companion for Deleted Files Recovery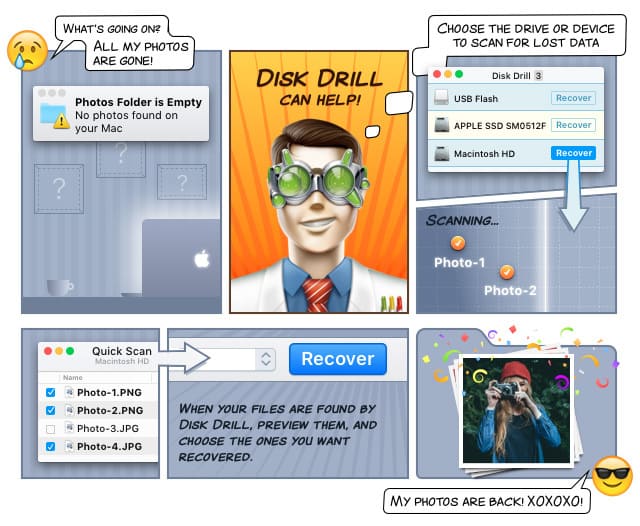 Disk Drill works on both Windows and Mac OS X, supports just about all popular file formats and storage devices, and comes with simple yet powerful user interface designed to guide you through the file recovery process.