It probably happened to all of us. Trashing an important email takes a tap, and it takes a second to realize it was that very email you might need for tomorrow's demo, or what not… you may want to recover this email in a month or even later, but it might be too late then. So, is there a way to recover your deleted email if it's not backed up in the cloud? Yes and no, actually.
Yes, iPhones and iPads will move the emails you delete to Trash first. Reach out there quickly to move them back to your Inbox. Or, you can even just literally shake your smartphone to undo that accidental tap. However, you have to act fast, Mail app is purging old emails from Trash quite often.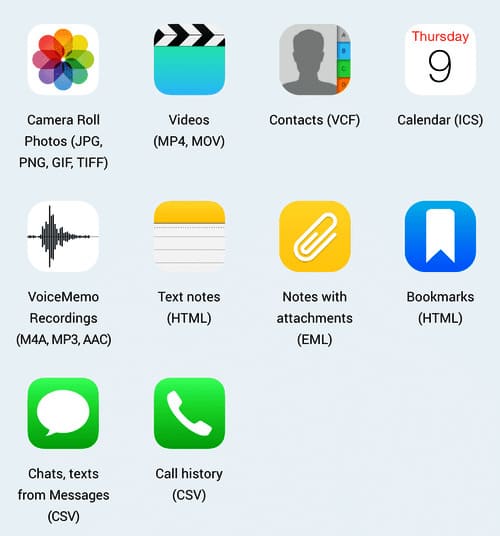 If these are no longer the options, you may refer to Disk Drill to recover your iPhone data. Unfortunately, until the further notice, Disk Drill will not be the solution in this case. It does recover a bunch of file types from iOS devices very successfully, however, emails are not one of them. They don't get stored in iTunes backups, and are not accessible via AFC. While Mail app settings might be stored in those backups, the emails themselves are not. So for now, Disk Drill's iOS data recovery module will not be able to accomplish email recovery. We are always reconsidering our options though. And you can always download Disk Drill for free to see which data is recoverable from your iPad or iPhone.
.updated:
June 3, 2021
author: