Hey! The new release of Disk Drill for Windows is online. Grab your free update any time. Here's what we changed: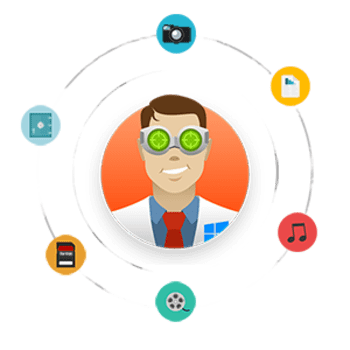 Deep Scan learns new file signatures: 3DM, MLV, NGRR, TIB, PSAFE3, MOBI, JKS, ICASH, GPX, GP3, GP4, GP5, AFDESIGN, ASF, DOC, KEYCHAIN, MID, MOV, MPG, RTF, SQLITE, TIFF, ZIP
Improved recovery speed
Improved saving, loading and canceling scanning for lost data
Improved PRO activation procedures
Minor UI fixes when checking files for recovery while scanning
UI translations improvements
As always, thank you for your support, and stay tuned for more.
.updated:
June 3, 2021
author: