Being a major location in California, the San Diego area doesn't have a dearth of local data recovery services. If you have lost critical, unsaved data and have exhausted all other recovery options, you can still recover your data from a hard drive, SSD, laptop or smartphone by simply contacting these data recovery services. We have compiled a list of certified data recovery services that can help you retrieve your data, allowing you to resume your work.
Data Recovery Services in San Diego, California
There are plenty of data recovery labs available for you to choose from in San Diego. However, Secure Data Recovery Services does stand out from the rest. They have a proven track record and a 96% recovery rate. Additionally, they are a well-established company with offices all across the United States and an emergency number you can contact 24/7. But this doesn't mean that the rest of the services are not worth your time. 
Data Recovery & Computer Repair Services Near You on the Map of San Diego
All of them can help you recover and secure accidentally missing data from your devices – be it broken external hard drives, micro SD cards, PCs, Macs, iPhones, Android smartphones, or tablets. It's always best to contact multiple data recovery services and compare factors such as turnaround time and the total cost involved.
If you have a little time on your hands, it is highly recommended that you try to recover data on your own. It will save you some money while allowing you to completely recover your data. Third-party data recovery software is a godsend in this case.
Alternative Way To Recover Data Using Data Recovery Software
In extreme cases or in case of physical damage, it's always best to contact professional data recovery services to get back your data. However, in a lot of other cases, most, if not all of your data can be recovered at home, on your own computer. Some use cases of data recovery software include:
📛 Permanently deleting important files due to an error.
👾 Files being deleted because of a malware infection.
😯 Accidental formatting of your hard drive, or any external storage device.
This is where third-party data recovery solutions enter the picture. Even a complete beginner can retrieve all of their data with a few clicks, and a dollop of patience. Let us see how we can do this using Disk Drill, a data recovery solution that boasts a high recovery rate, with several easy steps:
Step 1: Download Disk Drill for Windows or Mac.
Step 2: Run the setup wizard. Follow the on-screen steps to proceed with the installation of the Disk Drill.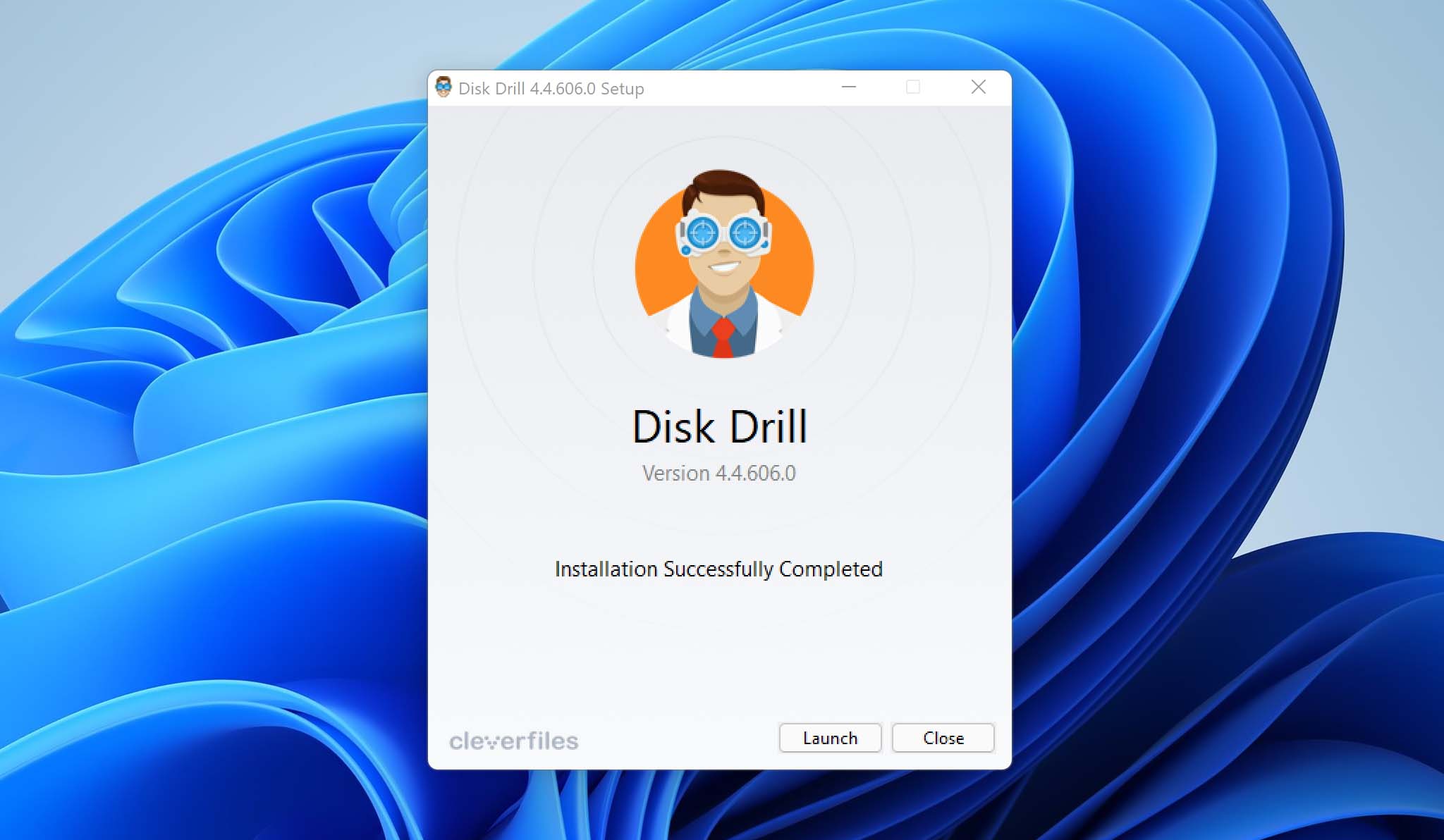 Step 3: Double-click on the Disk Drill icon on the desktop. Accept the license agreement to proceed further.
Step 4: Select the hard drive or device on which the deleted user files were stored, and then click on the Search for lost data option.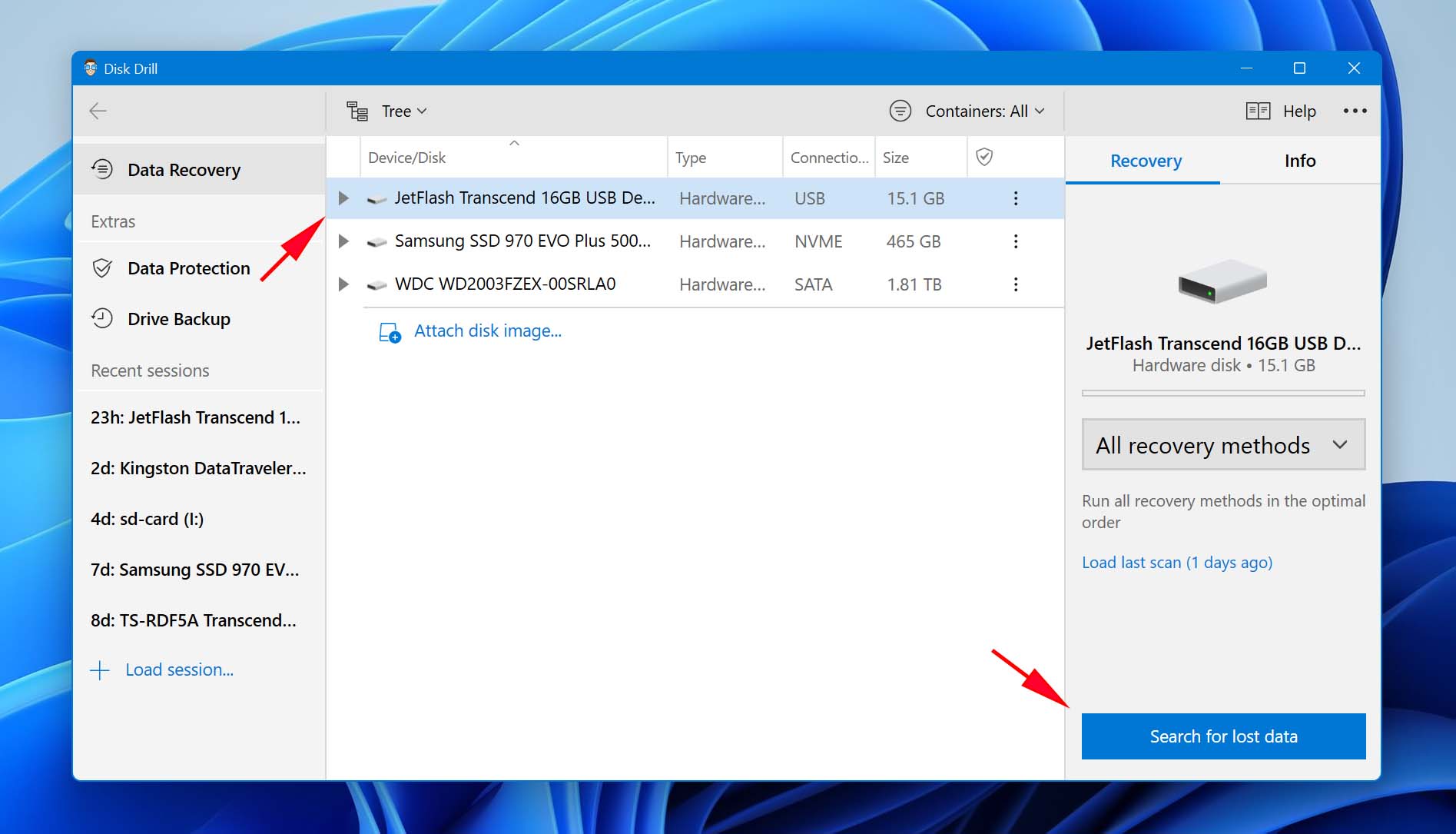 Step 5: After the scan is complete, click on the Review found items option to see discovered files. Disk Drill allows you to preview files during the scan as well.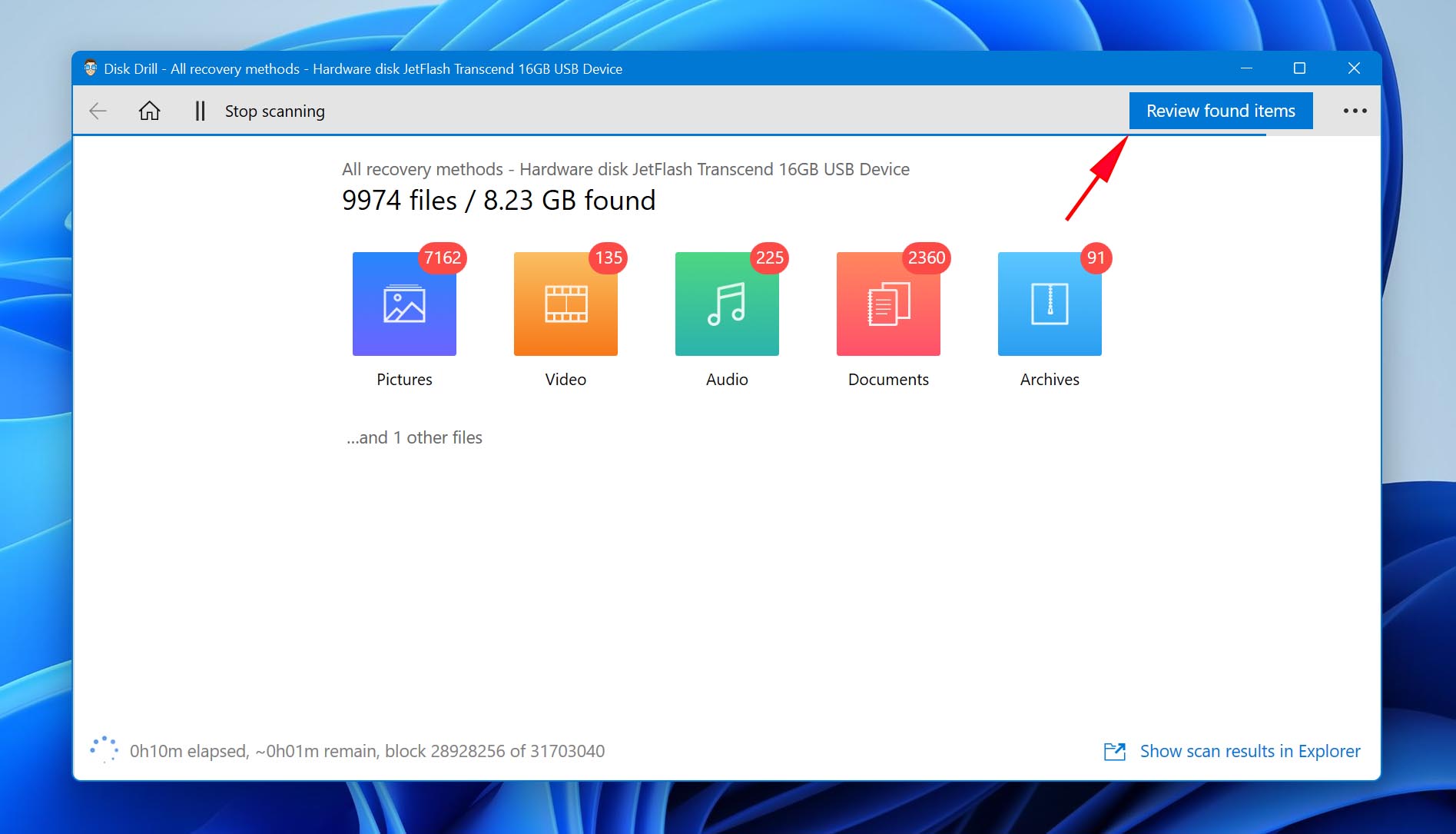 Step 6: Select the files you want to recover. You can use the filter feature to narrow down the results.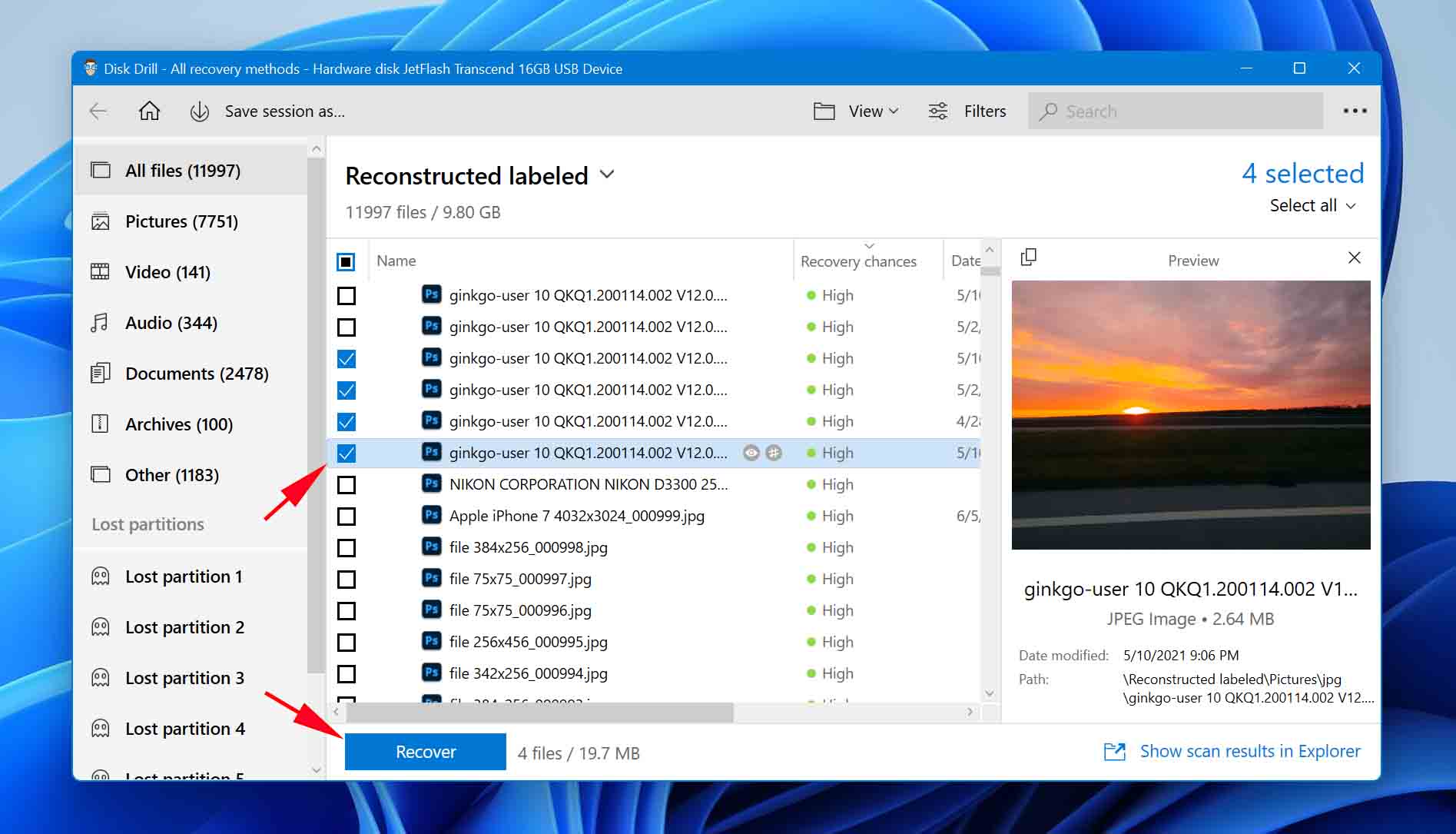 Step 7: Click the Recover button and choose a recovery folder. Remember to use a folder that is on a different storage device than the original one.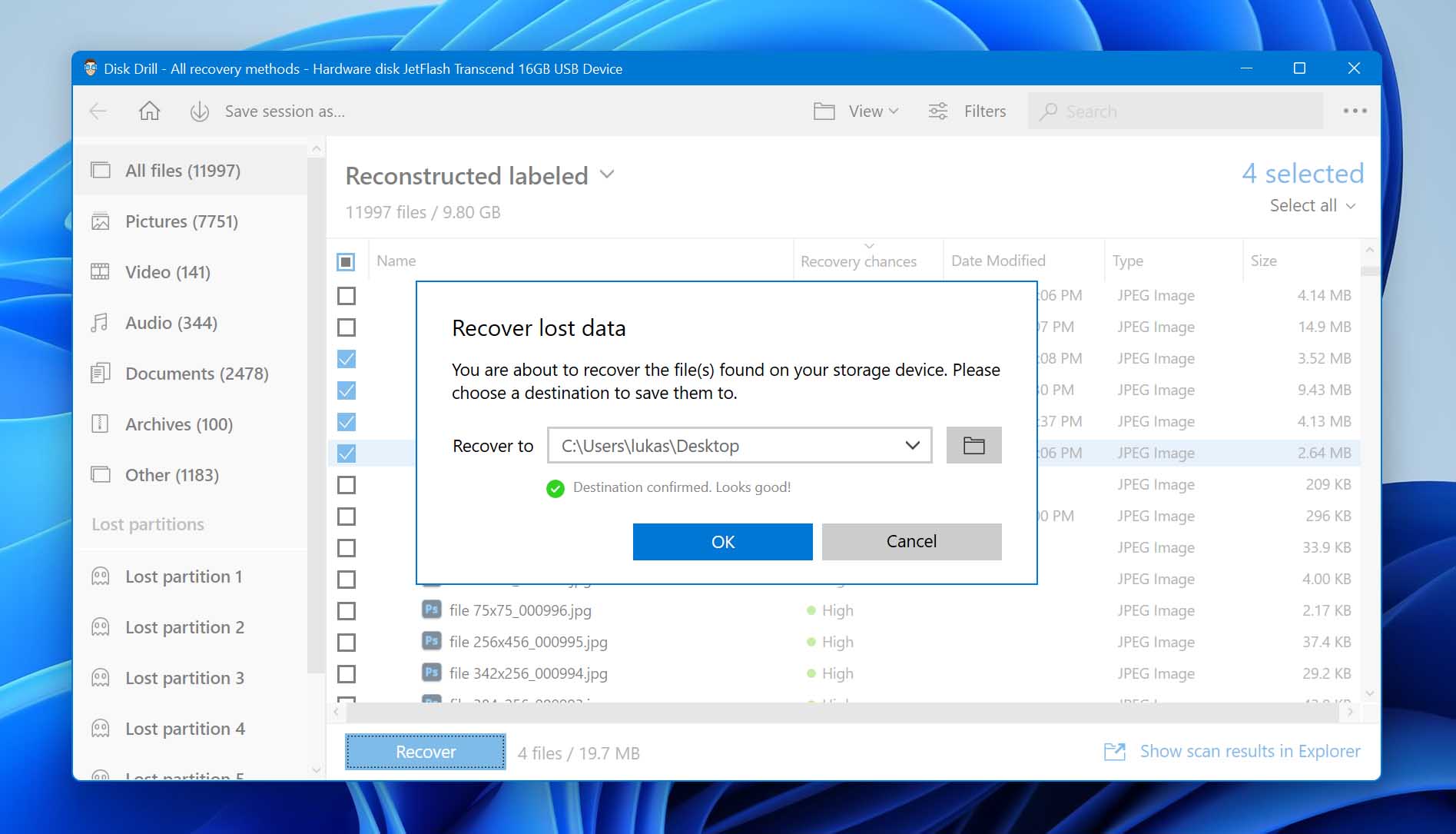 It should only be a matter of a few minutes before Disk Drill begins displaying the files that can be recovered. You can also preview the files while the scan process is underway.
FAQ