Losing important files is something that all of us face from time to time. The files can disappear due to user errors, such as accidentally deleted files or unsaved files. It can also be caused by reasons out of your control, such as a failed hard drive, or logical errors. But, this isn't a cause for worry because you can easily retrieve these lost SKP files.
What Is SKP File Type
As is evident from its name, the SKP file format is associated with Trimble SketchUp, a 3D modeling computer program. SKP is a proprietary format, which means that detailed technical documentation about the file type is not available online.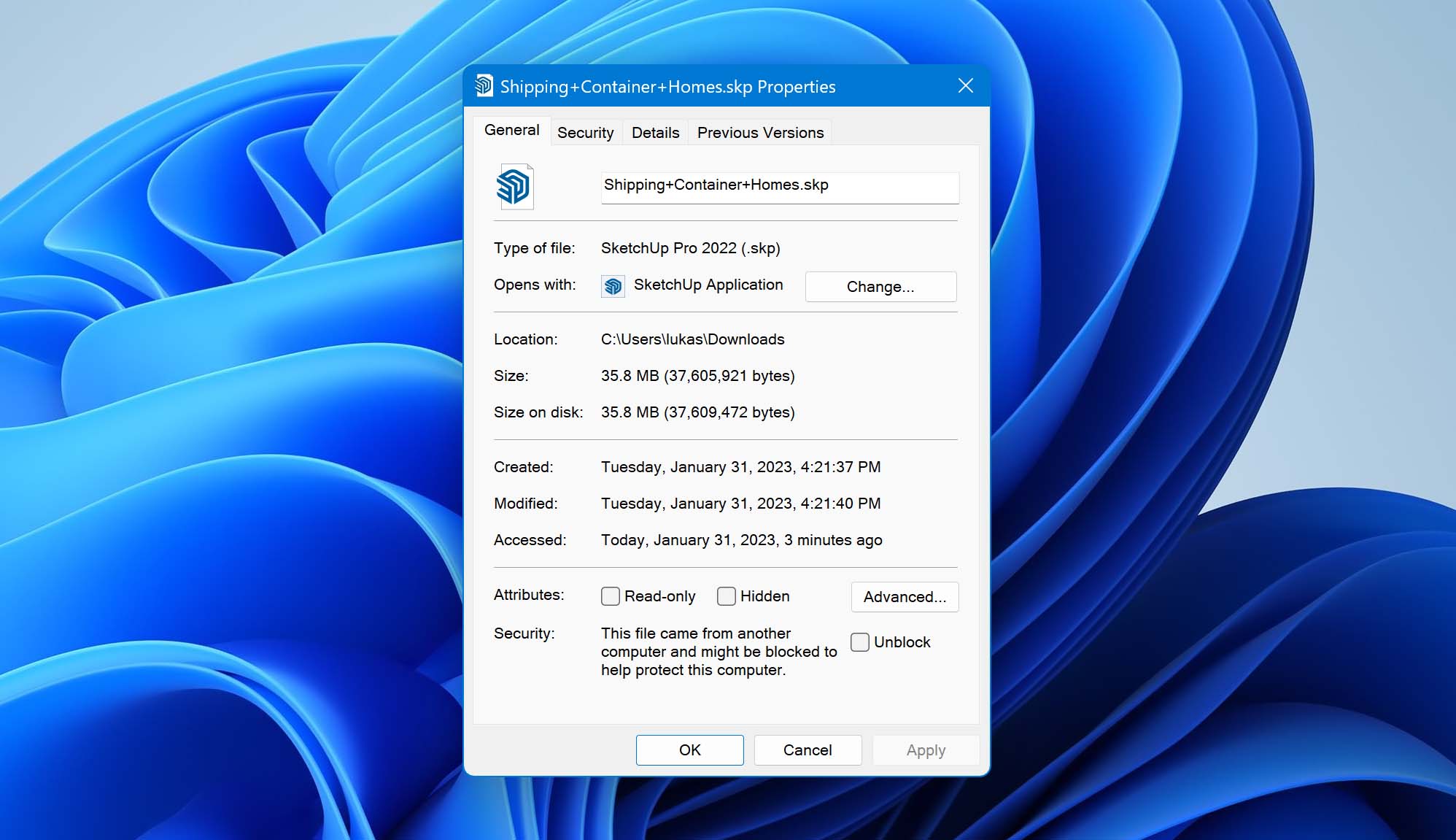 The files themselves contain detailed information about 3D models that users may create. In addition to user-defined models, SKP files also contain SketchUp models like doors, windows, etc. Having these components in SKP files allows users to easily import them for use in bigger projects.
SKP files also support 3D printing, which is a major feature of the file format.
📖 Historically, the SKP file was first introduced in 2000, by a company called Last Software. Since then, the format, as well as the SketchUp program, has undergone various changes. It was acquired by Google in 2006 and then subsequently acquired by Trimble Navigation in 2012.
Read on to find out how you can restore your missing SKP files, and resume work on your favorite 3D projects on SketchUp.
How to Recover Deleted SketchUp Files
The average user can take many paths to retrieve their missing data. Additionally, the recovery process doesn't require extensive IT knowledge. This makes the idea of recovering data right at home, increasingly appealing.
To substantially improve your chances of complete data recovery, remember the tips listed below:
🚫 NEVER write new data to the affected HDD or SSD.
⌛ START recovering your data as soon as possible.
🏆 USE the best data recovery method first.
⚠️ Importantly, don't try to recover data at home if the storage device is physically damaged. The same thing applies if your computer is equipped with a TRIM-enabled SSD. In both cases, it's highly advisable to contact a professional data recovery service. Preferably, one that has a history of successful data recoveries.
How to Recover Permanently Deleted SKP Files With Software
Without a question, the best way to restore completely missing files at home is to use a third-party data recovery solution. Users need to simply download the program, then run a scan. It is easy to do and most importantly, it has a good success rate. But, it's important to choose a decent application, otherwise, you would be wasting your money and time.
💬 A great many users swear by Disk Drill, an extremely capable data recovery solution. It has a host of features such as the ability to save and load scan sessions, and partial RAID capability. You can even scan bad devices using the program.
To recover your files using Disk Drill, go through the following steps:
Step 1 Download Disk Drill for Windows or Mac. Windows users can recover up to 500 MB of data for free.

Data recovery for free
Your Companion for Deleted Files Recovery
Step 2 Execute the recently downloaded setup file. The steps in the setup wizard will be self-explanatory.
Step 3 Launch Disk Drill by either double-clicking the desktop shortcut or opening it using Windows Search (Windows key + S).
Step 4 Once you've opened Disk Drill, select the affected storage device or partition. Click on the Search for lost data button.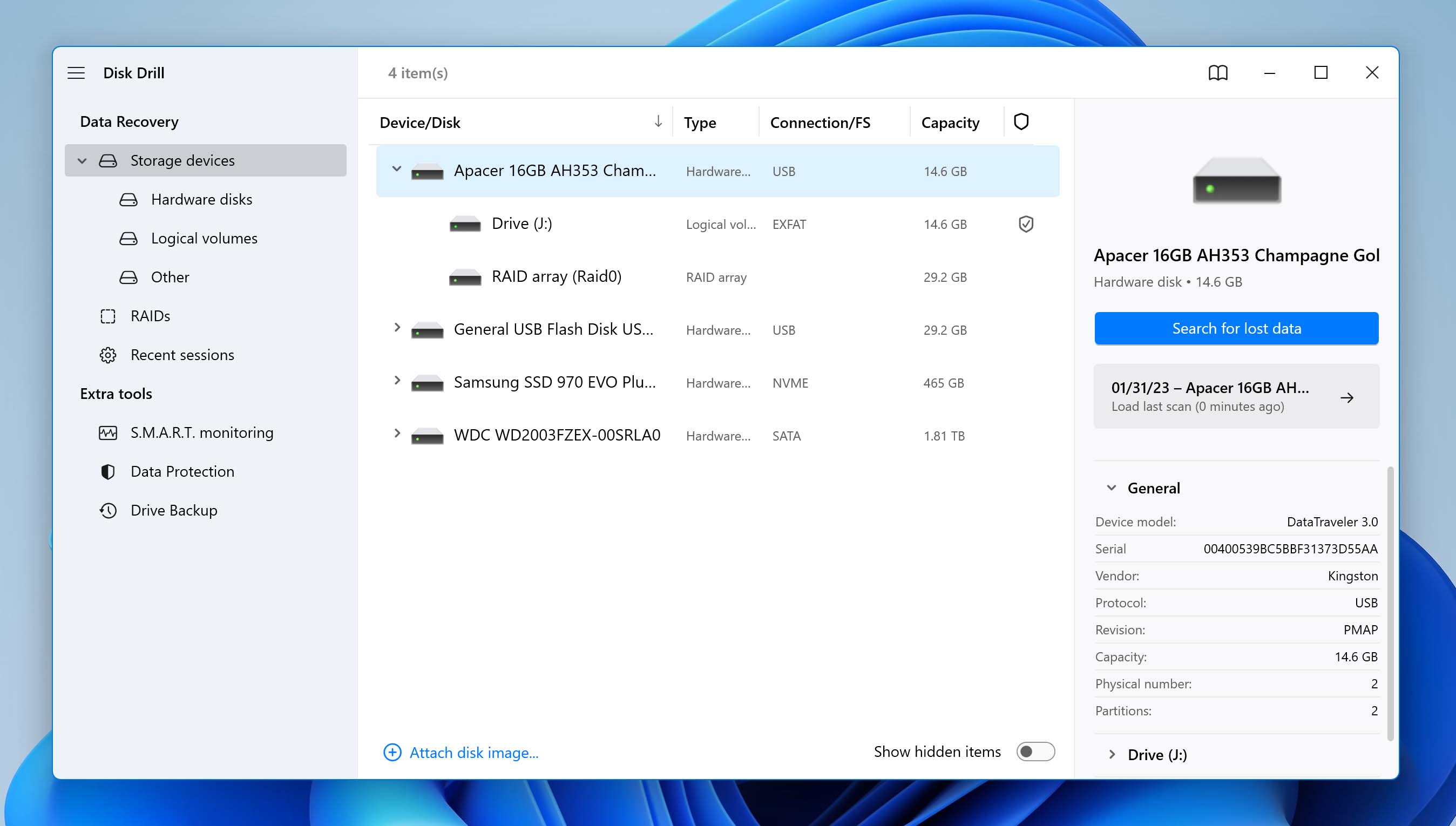 Step 5 Click on Review found items after the scan completes.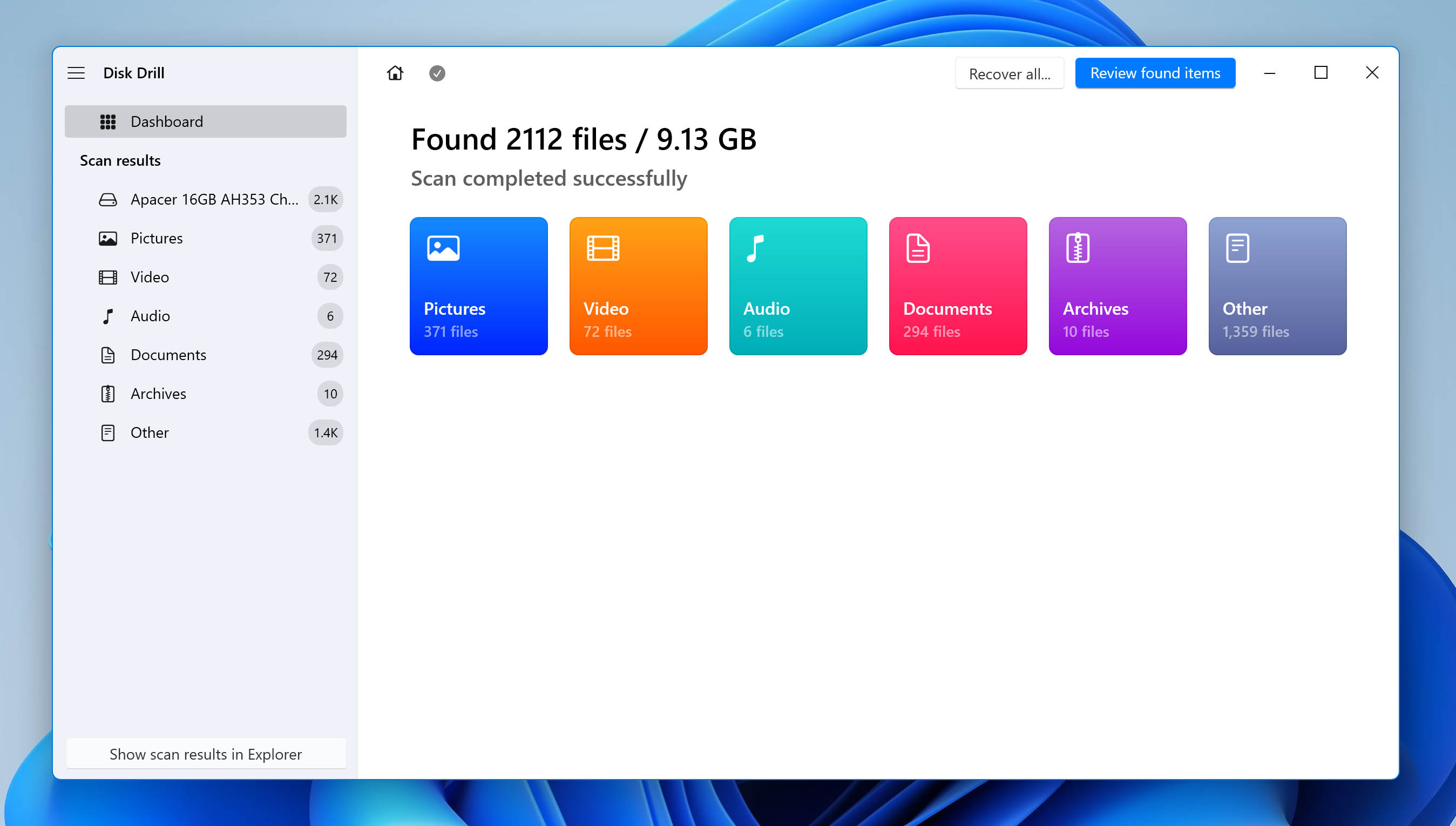 Step 6 Select all the files that you'd like to restore. The filter feature will prove useful in narrowing down the list.
Please note: check the file's Recovery chances to make sure the file is recoverable.
Step 7 Select the Recover option. Pick a recovery location and ensure it is on a different partition or a different storage device to avoid overwriting other files that were deleted from the disk.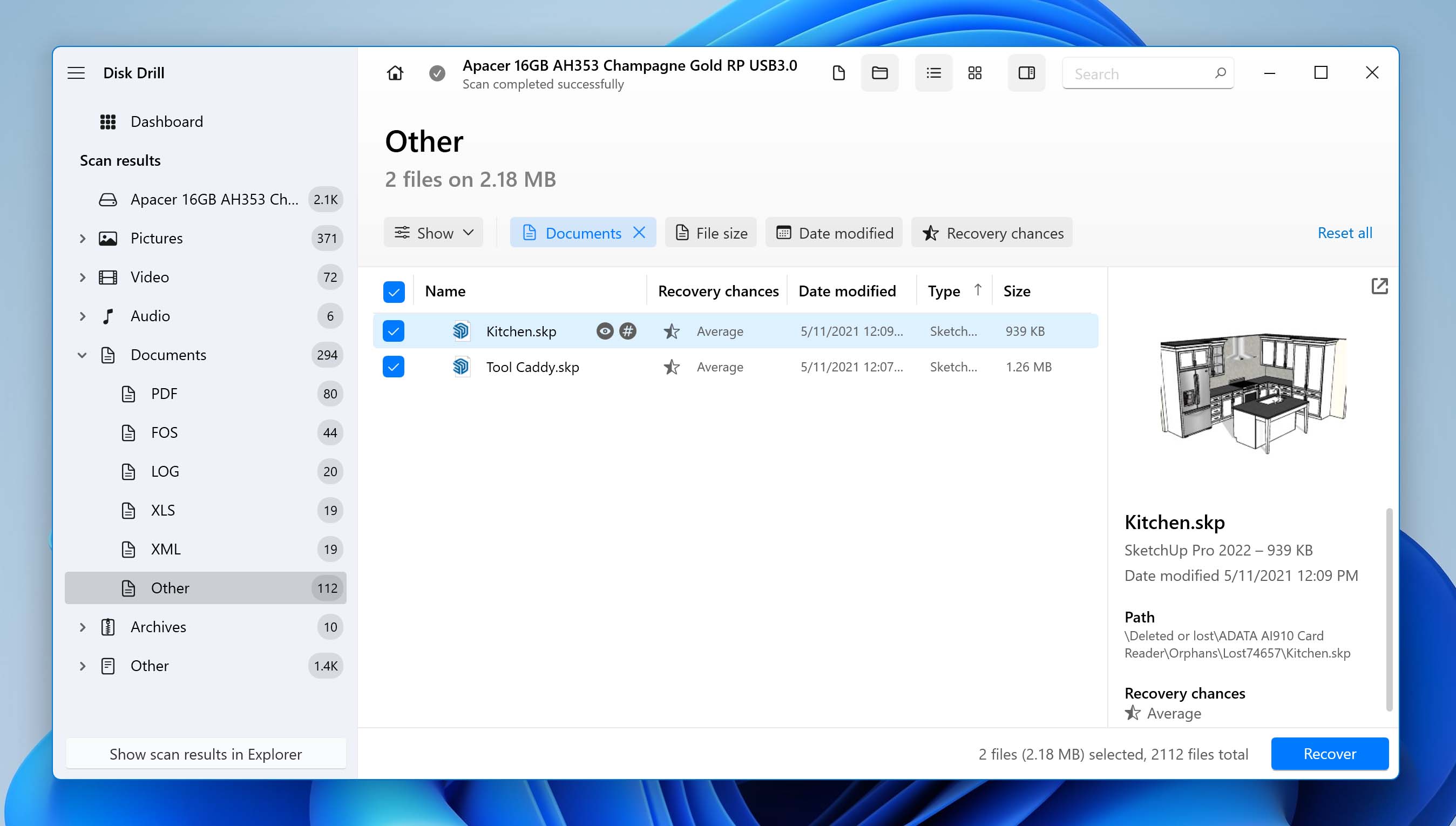 Recover SKP from Windows Recycle Bin or Mac Trash
Both Windows and macOS have directories that temporarily keep your deleted files. The directories are called Windows Recycle Bin and Mac Trash, sometimes referred to as Bin, in the newer versions of Macintosh.
If you believe you unwittingly deleted your SKP files, you will be able to find and restore them from here.
Restore deleted files from the Recycle Bin, and Trash, using the steps below:
🪟 Windows Recycle Bin
Step 1 Open Recycle Bin using the desktop shortcut.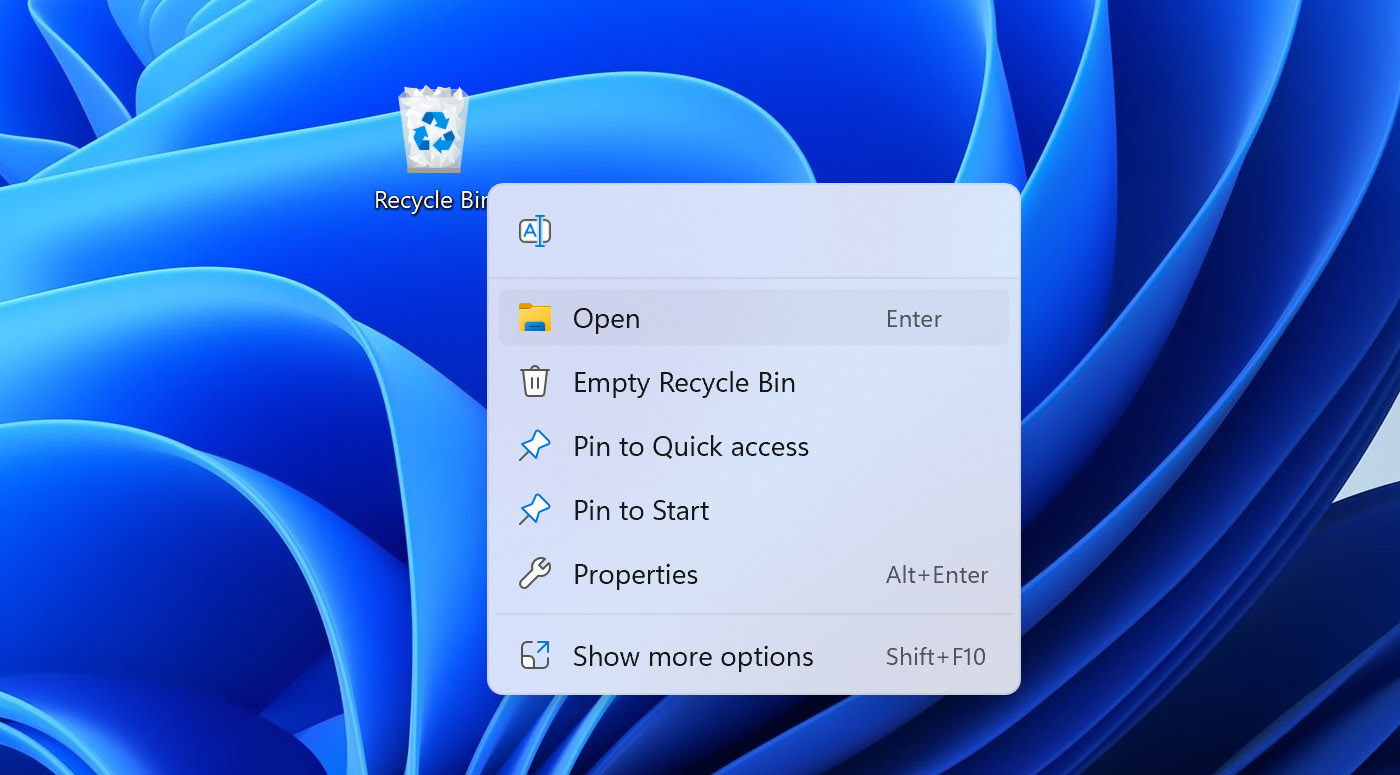 Step 2 Pick the SKP files you want to recover.
Step 3 Now, right-click the file, then choose the Restore option. Alternatively, you can use the Restore all items option to recover all the files in the Recycle Bin.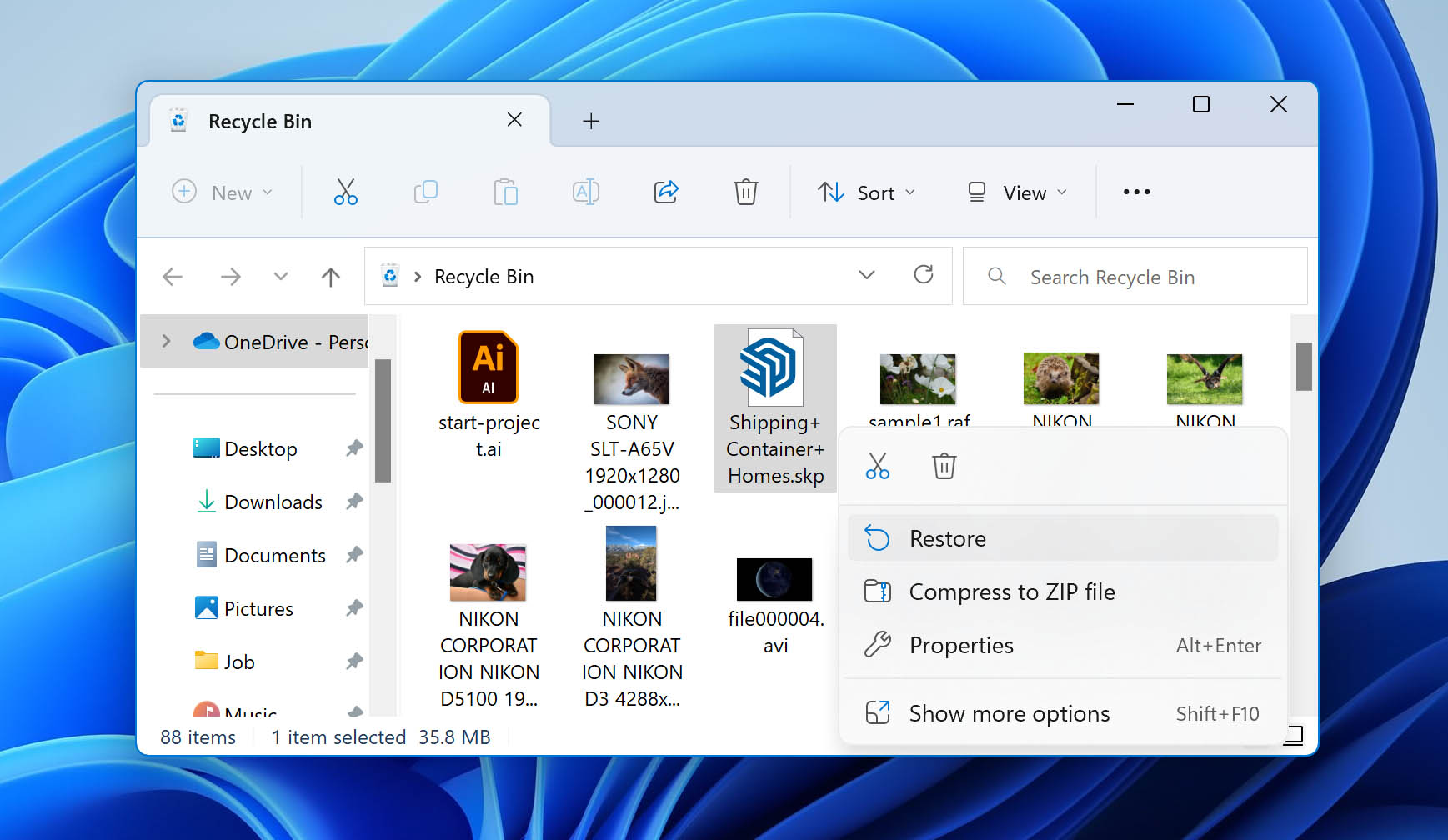 🍏 Mac Trash
Step 1 Click on the Bin icon in macOS to open the Trash folder.

Step 2 Select the SKP files you want to restore.
Step 3 Right-click on the relevant SKP files > Put Back. The file will be restored back to its original location.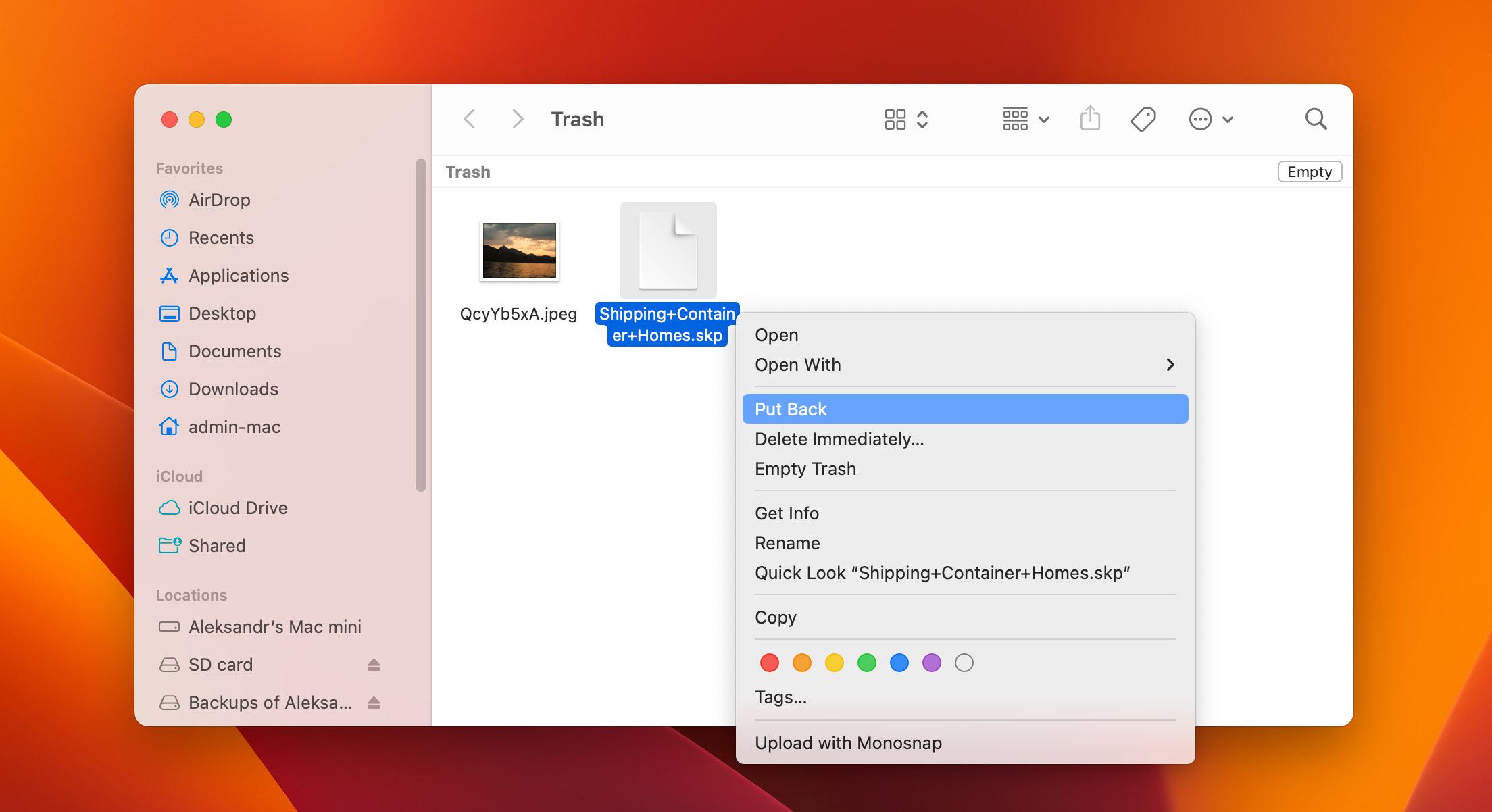 How to Recover Unsaved SketchUp Document
If you forgot to save your work in SketchUp, we've prepared a few solutions to help you get back to the previous version of your file.
Recover Unsaved SKP Files with Windows File History and Mac Time Machine
Another nifty feature, in Windows and macOS, is an automatic backup. Referred to as Windows File History and Mac Time Machine, both features work similarly. They back up multiple versions of your files at regular intervals.
Please note: File History must be previously enabled for this option.
But users have to manually select the folders that are backed up. Important folders, such as Documents, are automatically selected. Since SketchUp stores SKP files in the Documents folder by default, it's highly likely you will be able to restore your files using the backup features in Windows and macOS.
The steps involved in restoring SKP files using Windows File History are as follows:
Step 1 Type "file history" in Windows search (Windows + S).
Step 2 Select the Restore your files with File History option.
Step 3 If you come across the Control Panel menu of File History, click on Restore personal files. Otherwise, skip this step.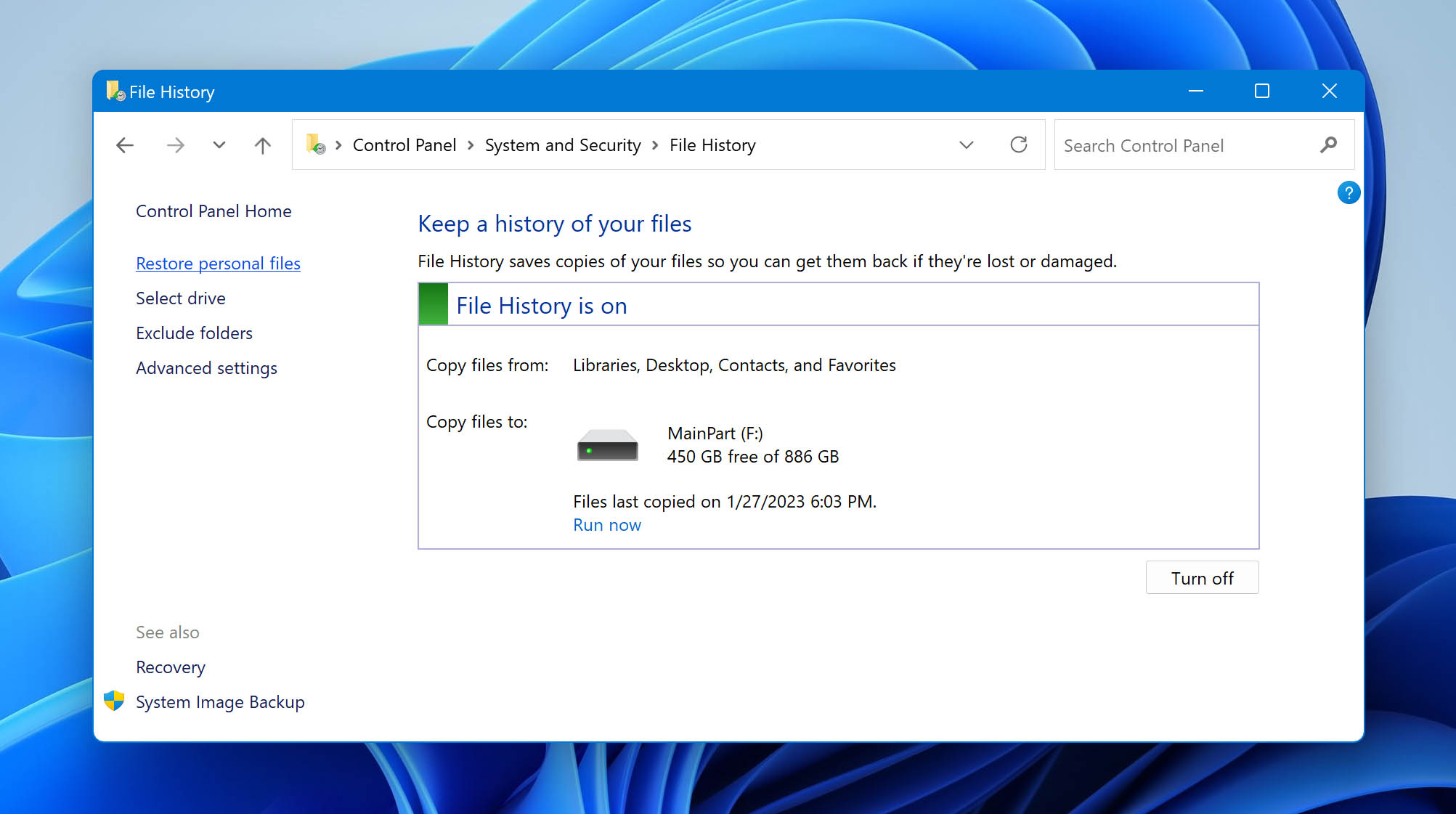 Step 4 Find the directory that contains the missing SKP files.
Step 5 Browse through the backups until you find one that has the required version of your SKP files.
Step 6 Select the SKP files you want to recover.
Step 7 Click on the Recover button. It'll be green.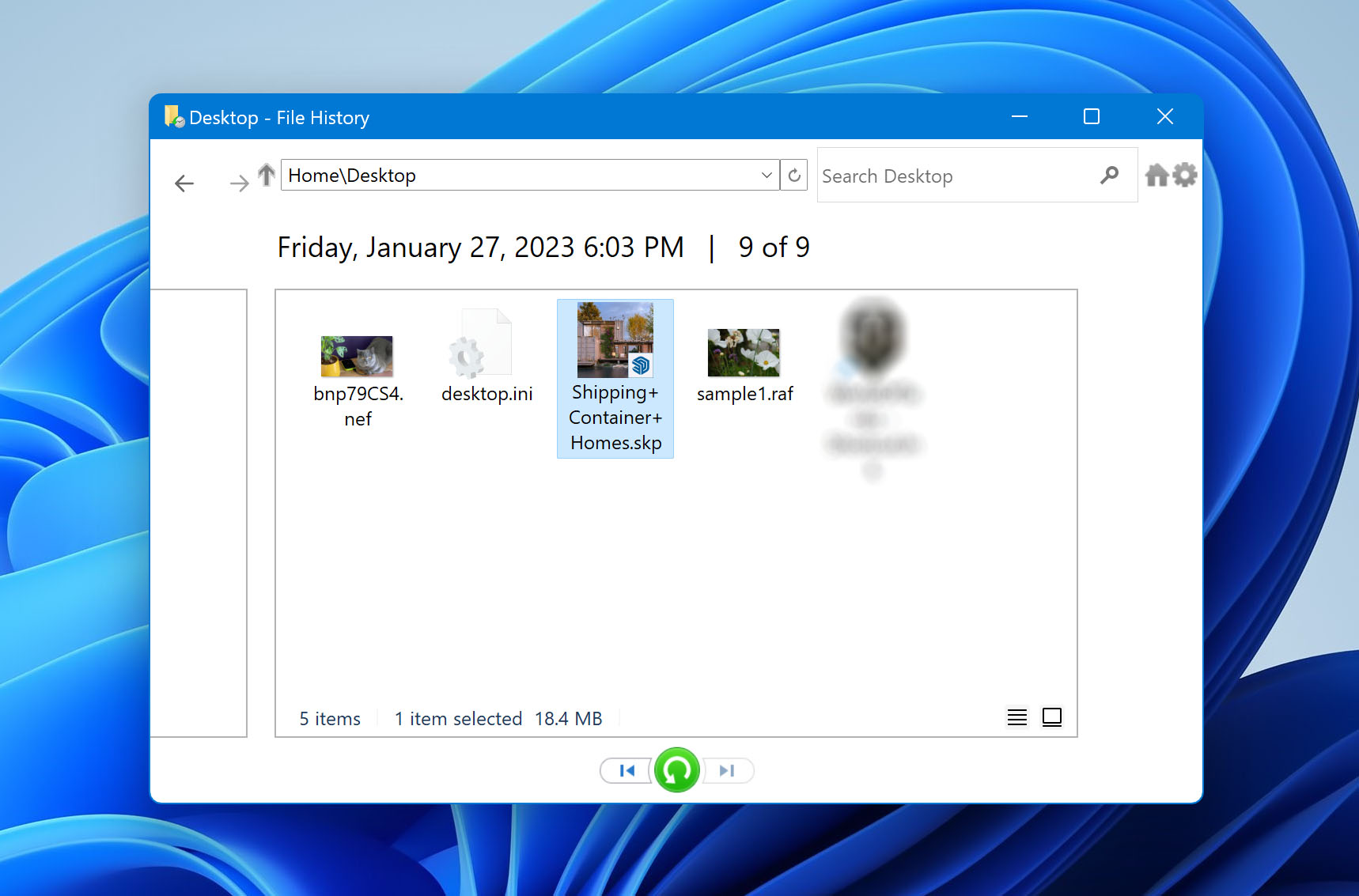 Steps to restoring SKP files with macOS Time Machine:
Step 1 Open macOS Spotlight (Command + Space), then enter Time Machine.
Step 2 Find the required folder in the Time Machine app. In most cases, it will be Documents.
Step 3 Look through the backups until you find one that has the SKP files.
Step 4 Select the SKP files, then click Restore.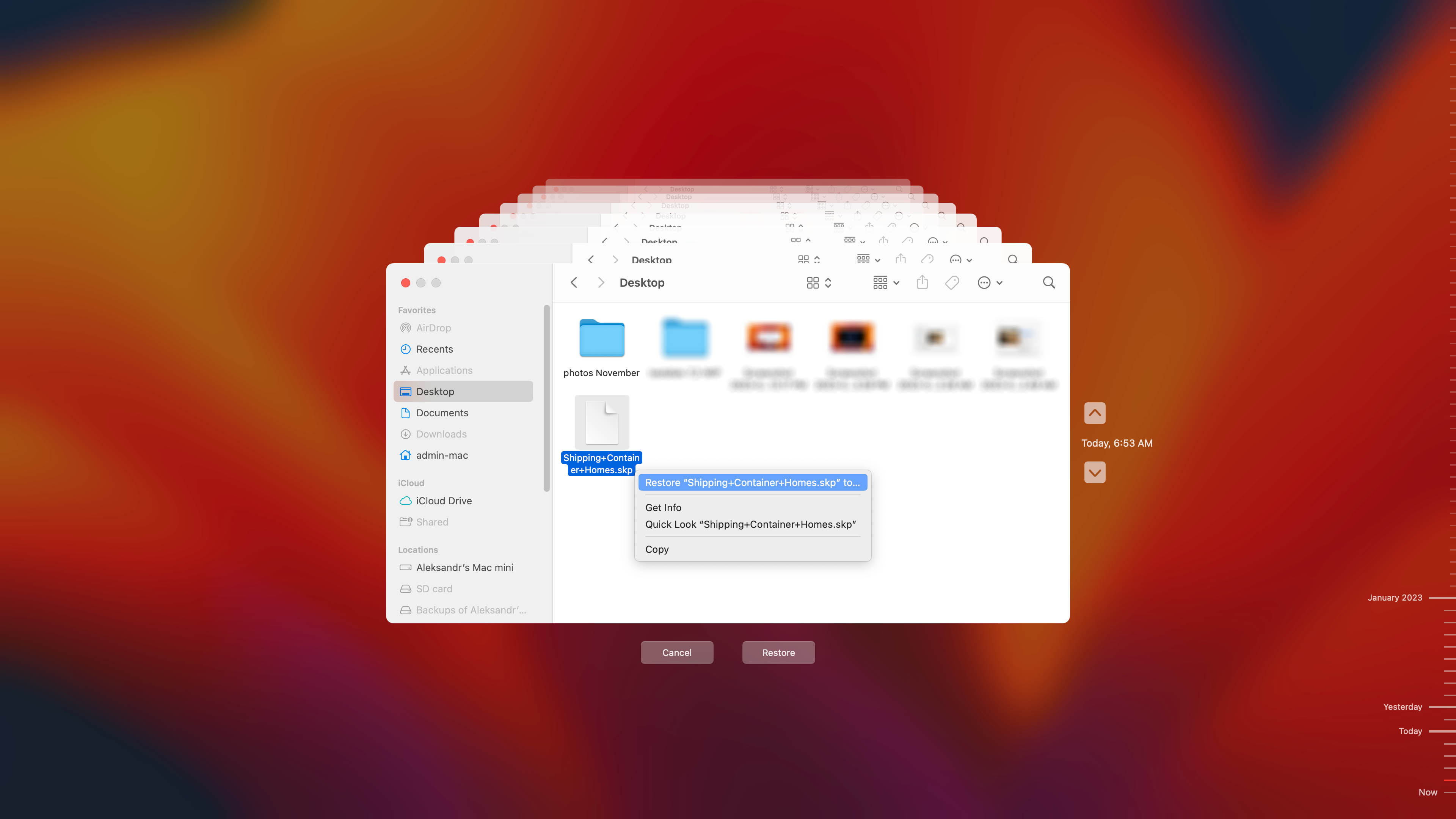 Restore Unsaved SKP Files Using the SketchUp Recovery Folder
In case there is a crash or a user forgot to save their SKP file, SketchUp versions 2019.1 and above save a recovery copy of the file every 5 minutes. The files can be found in the following directories:
🍏 Macintosh: /var/SKETCHUP/RecoverdFiles
🪟 Windows: C:\Users\UserName\AppData\Local\Temp\SKETCHUP
In older versions of SketchUp, the application creates a backup copy of the SKP file, the second time you manually save your project. In Windows, the file extension changes to .skp and in macOS, it remains SKP. The backup files are located in the same directory as the original files.
How to Open SKP Files on Mac and Windows.
Being a closed-source format, files with the .skp extension can only be properly viewed in the SketchUp program. Luckily, there is a free application by Trimble, called SketchUp Viewer. It allows you to view SKP files in full detail, but you cannot make edits to the file.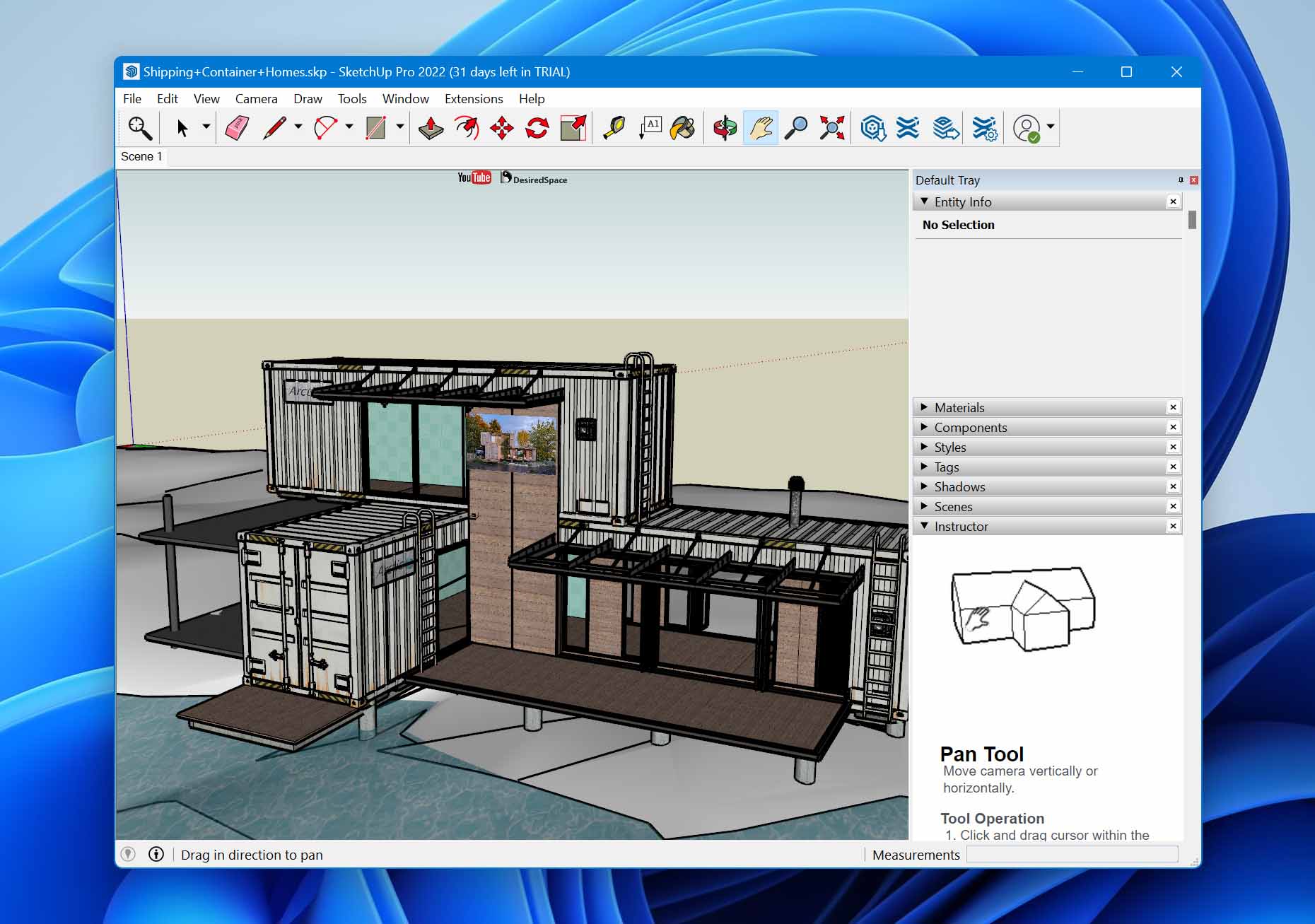 The full-fledged version of SketchUp has a free trial that users can take advantage of.
While it's not the best SKP file opener, users can also view SKP files on a web browser, by uploading the file to 3DWarehouse.