Data Recovery in Omaha
The city of Omaha is without a doubt a beautiful one and it offers quite a lot of attractions such as the beautiful Heartland of America Park and the enjoyable vistas in it. It is also the largest city in the entire state of Nebraska and it's the acting seat for the Douglas County. It is home to approximately 408,958 people, which makes it the 43rd most populous city in the entire country of the USA.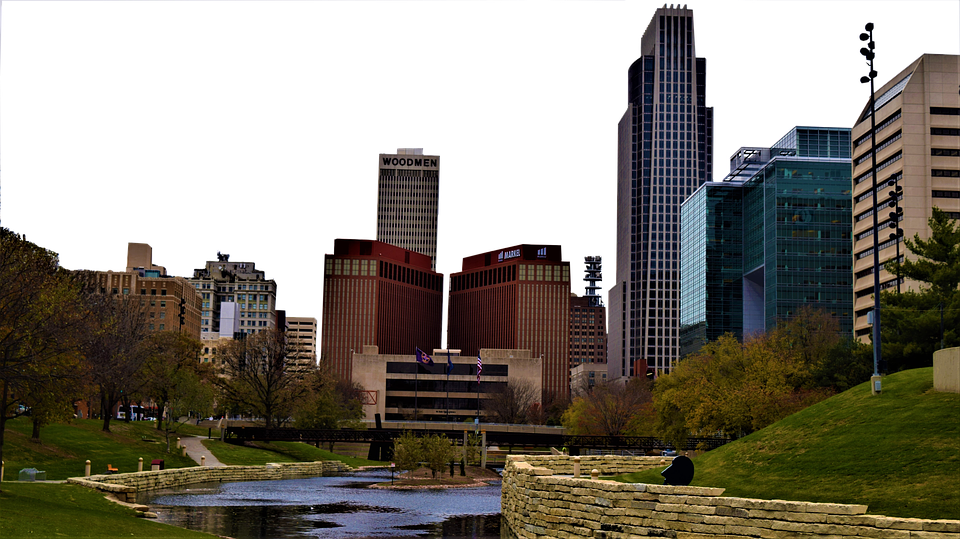 The city also offers a lot of data recovery services, in case you need to restore a lost document from any of your storage devices. This is a rather common problem and knowing that there are data recovery centers in Omaha really takes the pressure off. File Savers, Schrock Innovations Compute Company and Data Tech Labs are all there to help you out with your file recovery in Omaha.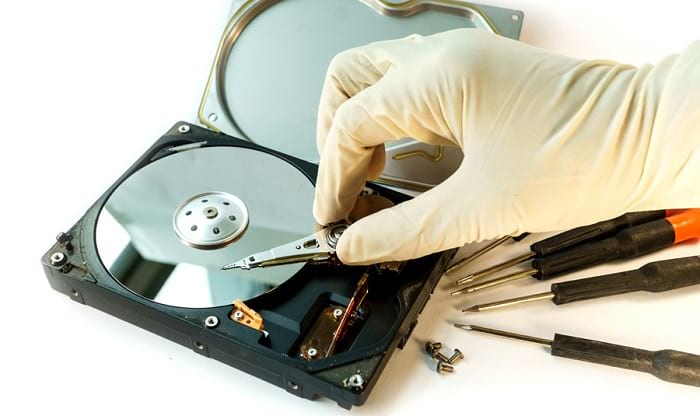 You would need to account for the fact that engaging in the services of a data recovery company in Omaha is rather expensive and time consuming. This is because you will need to drive to the center itself and hand in the storage device that you need to get information restored from. This is also putting other potentially sensitive information in jeopardy.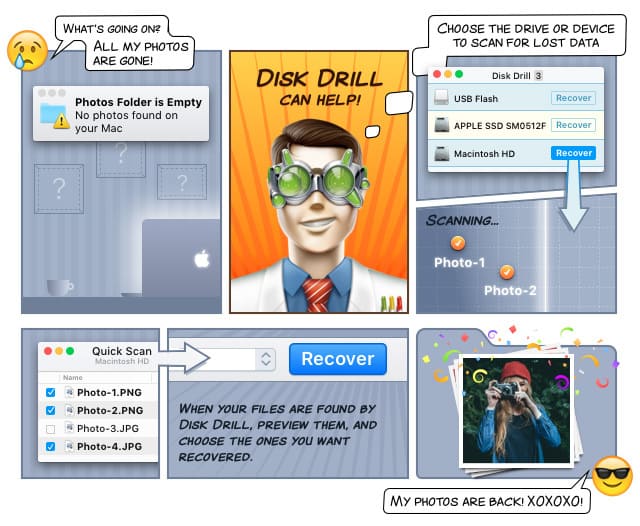 Data recovery for free
Your Companion for Deleted Files Recovery
The best way to avoid this is by using a DIY data recovery services in Omaha. This is possible through Disk Drill – a comprehensive tool for data recovery in Nebraska which is definitely going to make your life easier. The only thing that you'd need to do is to connect the targeted device and go through the particularly comprehensive process. Disk Drill offers hard drive data recovery in Omaha without the fear of your information getting in the wrong hands. The app is available for Mac and for Windows and there is a free trial version available for download right now.