Data Recovery Los Angeles
L.A., the city of angels, is the most populous city in California. The Greater Los Angeles Area region contains over 18 million people, and you can bet that several thousand of them need file recovery in Los Angeles on a daily basis. Los Angeles data recovery services include companies such as Platinum Data Recovery, Macwest Data Recovery & Mac Repair, $300 Data Recovery, Secure Data Recovery Services, and others.
Even though options for data recovery in Los Angeles are plentiful, not everyone is comfortable with third-party companies doing something as sensitive as data recovery. Our digital devices tell the story of our life. They contain everything from the web browser history to personal pictures, business documents, sensitive email correspondence, and so on.
Are you ready to allow someone you don't know to access all of this information? Not every hard drive data recovery Los Angeles company offers the same quality of service, and finding one that can be trusted might not be easy. It could take you several evenings to go through all data recovery company in Los Angeles listed online and select a handful of best data recovery services in Los Angeles.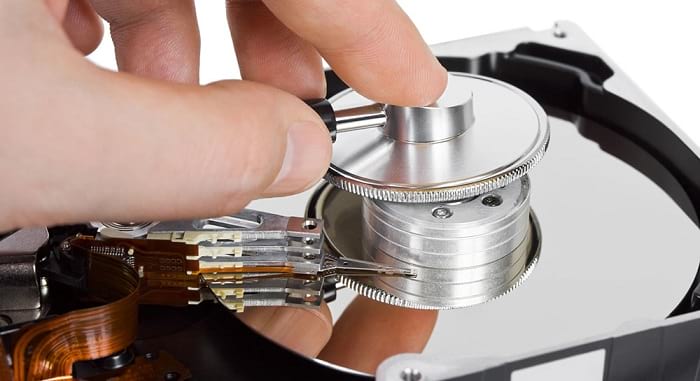 Then there's the problem of cost. Los Angeles is one of the most expensive places in the world, and the same applies to each data recovery center in Los Angeles. The city has so much more to offer that spending hundreds and often thousands of dollars on data recovery seem like a waste, doesn't it?
Why not rather keep the money, restore the lost data by yourself, and take your wife or girlfriend on a date to Republique, an upscale French restaurant that serves modern French plates and has its own bakery and cocktail bar?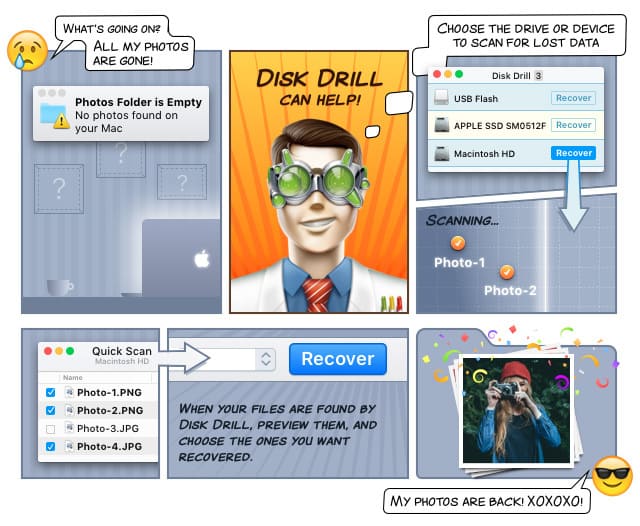 No, you don't have to enroll in evening computer science classes and learn everything there is to know about modern storage devices. Instead, you download a data recovery software and use it to restore your lost or corrupted files. Disk Drill is a great example, since it can reconstruct 200+ file types and supports iOS and Android recovery, among many other storage devices.
When compared to the cost of data recovery in Los Angeles, Disk Drill wins hands down. The software is free to download and even the Enterprise version, which is a full-featured commercial data recovery package with top-level support for the whole company, is very affordable.