Dallas Data Recovery – The DIY Solution
Dallas is one of the major cities in the entire country as well as the largest city in the state of Texas. With a population of about 1.3 million people, it's also the ninth most populous city in the USA.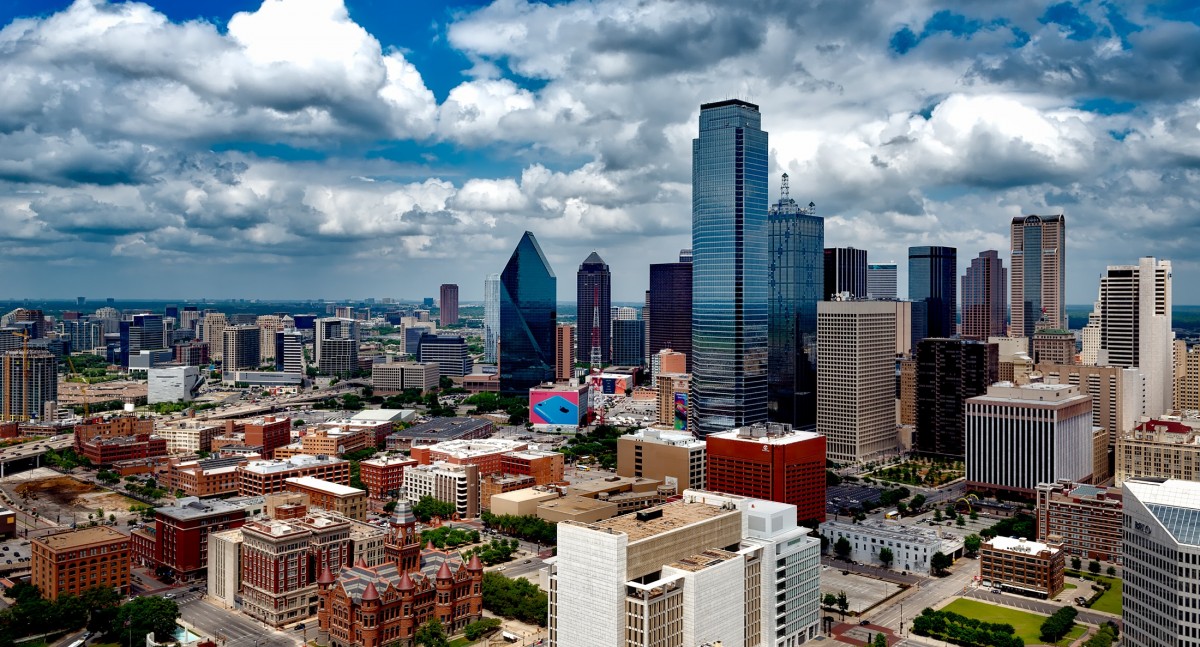 There are quite a lot of interesting things to do in the city as you can visit the Dallas Museum of Art, the Win spear Opera House, the City hall or the Old Red Museum. As a matter of fact, just contemplating the Downtown Dallas Skyline might be magical enough.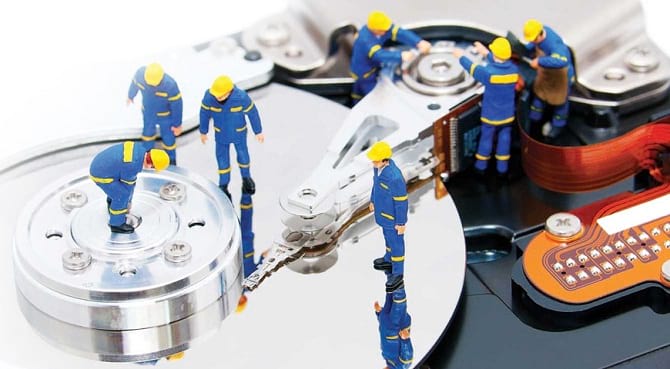 However, it's a large city, that's for sure, and accessing all of the necessary services could be quite challenging. For instance, if you are in need of data recovery in Dallas, you'd have to drive to the location in order to get to the data recovery center in Dallas that you've chosen. Some of the most popular establishments for data recovery Texas include ACE Data Recovery, 24 Hour Data, Datatec Labs and many more. Using those Data recovery services isn't the best thing you can do as you'd have to physically provide the data recovery company in Dallas with the device that you'd want to recover data from. This leaves all of your files exposed to theft.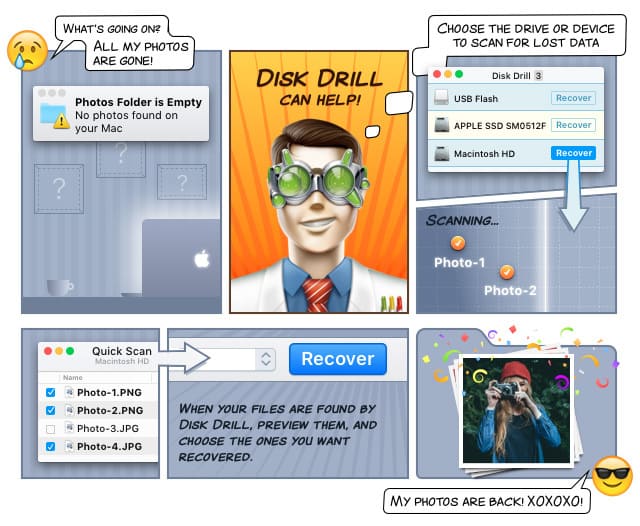 Data recovery for free
Your Companion for Deleted Files Recovery
Having a handy DIY solution in this particular case could turn to be particularly helpful. Luckily enough, there is – Disk Drill is here to help you out. File recovery in Dallas has never been easier and more comprehensive. Disk Drill is going to replace regular data recovery centers in Dallas quickly enough as it offers all recovery services at home. The process is particularly simplified and it's reduced to a few simple quick steps. You can recover information from different devices like USB drives, Pen Drives, HDDs, SSDs and it's also usable on both Windows and Mac OS. Disk Drill is your DIY solution when it comes to data recovery.