Best Data Recovery Services in Cleveland
Cleveland is a beautiful city in the state of Ohio. It's the county seat of the Cuyahoga County and it's currently the most populous city in Ohio with an approximate population count of 390,113 people. This makes it effectively the 48th largest city in the entire country. Cleveland has quite a lot to offer to both its citizens and the tourist that visit. Some popular attractions include the Cleveland Museum of Art, the First Energy Stadium as well as the James A. Garfield Memorial.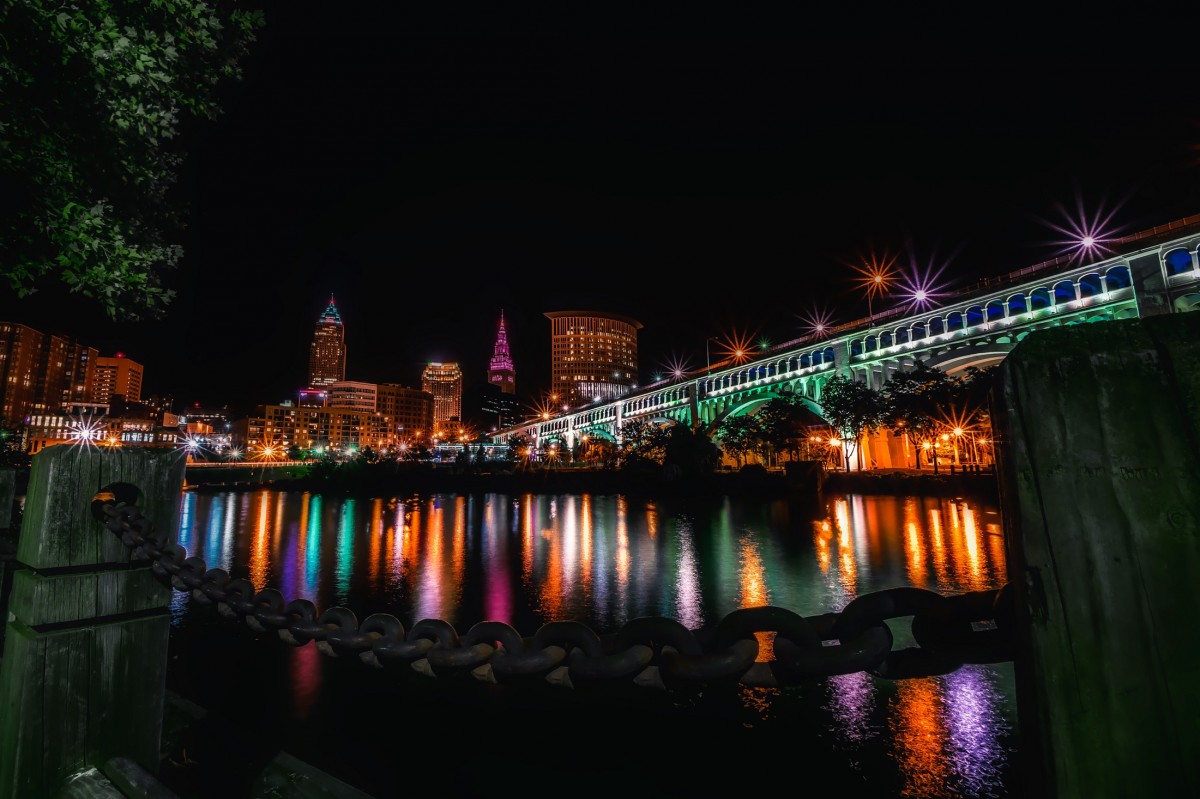 Have you ever found yourself in a situation in which you've accidentally lost important work-related information from any of your storage devices? If so, you shouldn't panic and be overly worried because there are plenty of data recovery companies in Cleveland to help you out. Some of them include File Savers, Data Analyzers as well as Data Retrieval.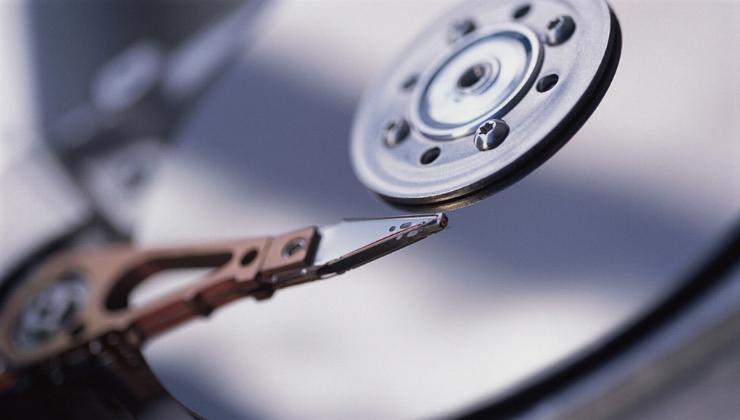 These are all experienced data recovery centers in Cleveland which will get your files recovered. Of course, you'd have to prepare a solid amount of cash because the services are not cheap. When you combine this with the time which you are going to waste driving there and waiting for it to get done, the data recovery service will quickly become rather inefficient.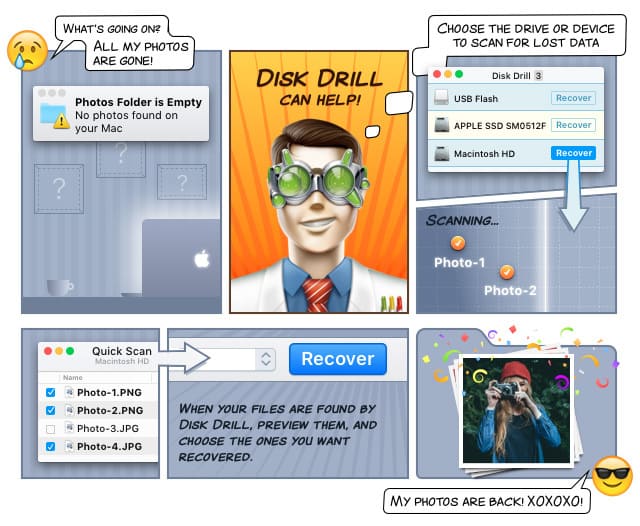 Data recovery for free
Your Companion for Deleted Files Recovery
This is why you might want to prefer stable software which offers DIY data recovery in Cleveland. With the help of the Disk Drill tool, you are now able to do this alone. All you need to do is connect the targeted device and select the scanning method you want. That's right – file recovery in Cleveland can be that easy. What is more, Disk Drill runs on Mac and on Windows and it's going to recover over 200 different types of files. You can use it on numerous file systems and with all of the storage devices you can think of.