This photo… yes, this one, this nice one, taken in Paris, was occasionally deleted and then recovered with Disk Drill! And it's really true.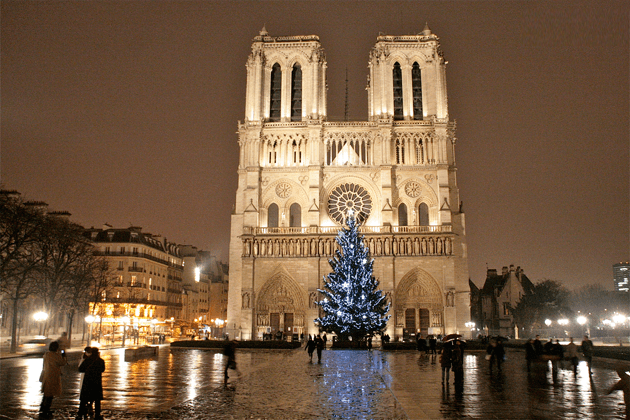 Here's what Olivier, the copyright owner of the image said:
It (Disk Drill) seems to have mostly recovered everything.
I am a photographer. This was essential to me, let me remember that to you.

Merry christmas to you all from Paris, France, with a picture saved by DiskDrill …..
We all thank Olivier for his feedback, and wish everyone a merry Christmas and very happy New Year!
P.S. Have you recovered anything important to you with Disk Drill? If you want it posted at our blog, please, email your pictures to us.
.updated:
June 3, 2021
author: