Disk Drill can recover lost or deleted pictures from USB mass storages, memory cards, hard drives and other mountable devices.
Disk Drill includes the following three data recovery methods:
Recovery from a media secured with Guaranteed Recovery or Recovery Vault beforehand;
Recovery based on the results of Quick Scan;
Recovery of the files using Deep Scan.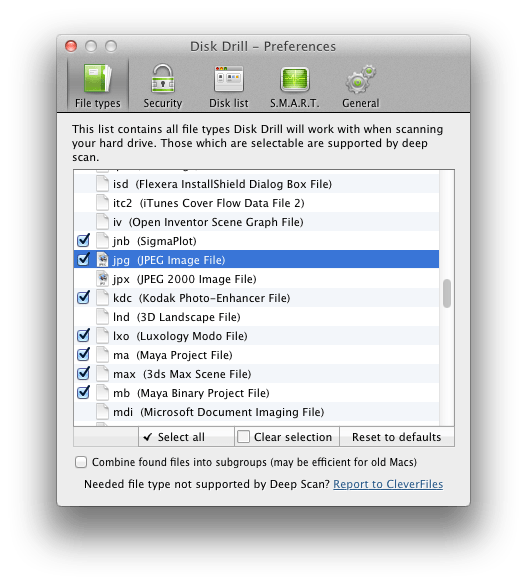 The first two methods are rather fast and allow to restore images with their names and structure. But in case your media was not secured with Recovery Vault technology and Quick Scan doesn't find the files you need to get back, Disk Drill will try to find your images with bit-by-bit drive scanning option called "the Deep Scan". Disk Drill supports almost all popular image formats like BMP, DNG, GIF, JPEG, PNG, TIFF and more which means that Disk Drill knows the structure of those files and can recognize them during the Deep Scan.
In fifteen minutes it has found over a thousand of deleted images. A thousand!
by Cody Fink, www.macstories.net

.updated:
June 3, 2021
author: