Back in August 2016 we started rolling out the new generation of our mainstream tech – Disk Drill version 3 – to give you and your business the new level of professional data recovery without the need to ship your drives anywhere. As you know, we've been listening to your feedback and evolving all this time since 2010 when Disk Drill was born.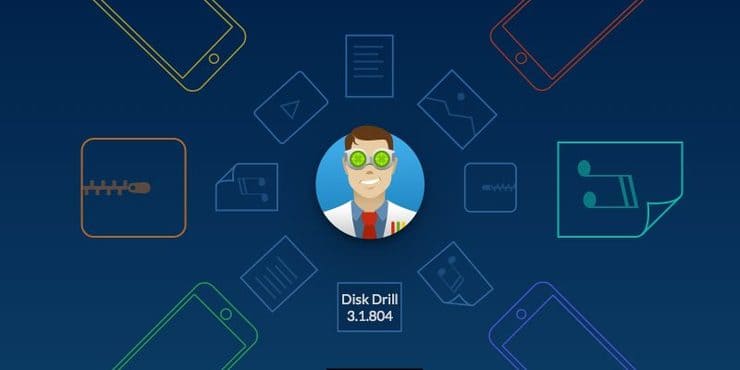 Today, on March 6, 2017, after all these years of improvements, we are excited to announce build 804 improving on many features of Disk Drill: extending scanning results with labeled files, adding new file signatures into file reconstruction, improving partition recovery.
Disk Drill 3.1.804 – Changelog:
New:

Deep Scan creates a new group of "Labeled files" in scanning results where it places all items with recoverable meta-information, so it can name them in a more readable fashion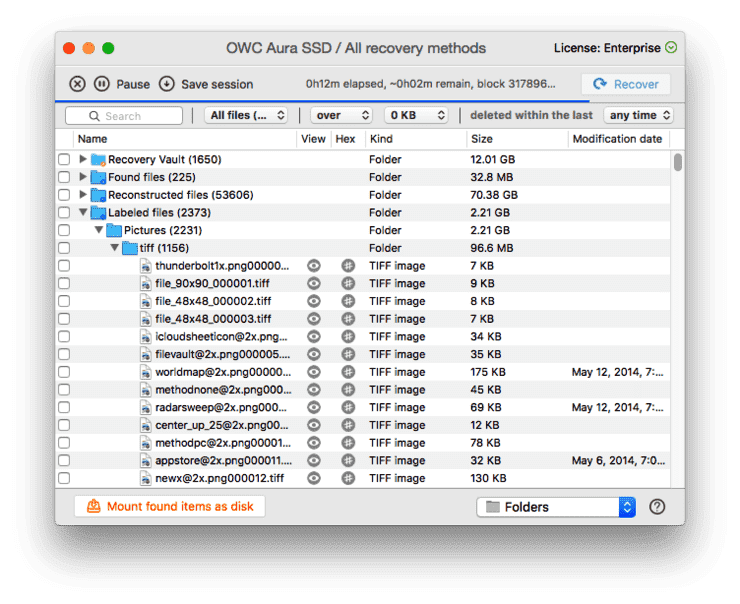 New:

JP2 (JPEG2000 image) and LAYOUT (Google SketchUp LayOut document) formats can now be recovered with Deep Scan

Substantially improved

recovery of ExFat partitions and their original file structures

Better

MP4 videos recovery, including some videos created with dash cams that add GPS data to them

Improved

connection and detection of Android 7.x devices

Updated

app access protection via master-password

Improved

sorting in the scanning results screen when switching file types and filters

Fixed:

Icons mode losing thumbnails when the scanning results are mounted as disk

Fixed:

random crash when Guaranteed Recovery is enabled

Fixed:

HEX view hotkey in Icons view modes in scanning results
Start using Disk Drill 3.1.804 today
And thanks you for staying with us!
.updated:
June 3, 2021
author: