One of the recent releases of Disk Drill features the support of iWork® files recovery with Deep Scan option.
Meaning that you can easily recover PAGES (Pages® application), KEY (Keynote® application) and NUMBERS (Numbers® application) files in case of accidental loss or data deletion with Deep Scan as well as any other recovery option of Disk Drill.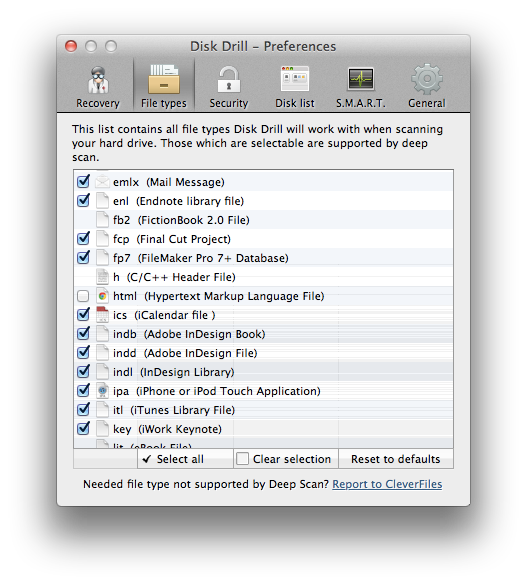 In general Disk Drill offers three types of data recovery:
– Undelete from the media protected via Guaranteed Recovery or Recovery Vault beforehand.
This method if the most accurate one but you have to enable Guaranteed Recovery or Recovery Vault protection before the data loss happens.
– Quick Scan
Quick Scan is great for recently deleted files. It is fast and east to use but in some cases it won't help and you'll need the third option which is…
– Deep Scan
Deep Scan mechanism analyzes every sector of the media searching for the file signatures it already knows. And the support of iWork files signatures means that Disk Drill is capable to recover those files along with many others.

PS: It's an article about Disk Drill 1.x, it will be updated soon to reflect the changes in Disk Drill 2.
.updated:
June 3, 2021
author: