Almost all Macs produced since 2018 are equipped with T2 security chips that prevent unauthorized access to their SSD drives and information on them. It's also affecting the data recovery industry in a big way.
While it's still close to impossible to recover deleted data from T2-protected storage devices, and we all know how tricky SSD recovery is, Disk Drill 4 goes beyond T2 protections and ensures you no longer get empty scans on those drives. You can now extract the existing data in case of its accidental corruption or partition issues.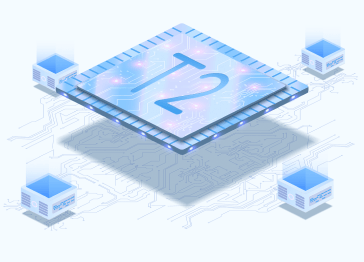 * This is a developing feature, and a priority for our team these days.