Downloading Disk Drill for macOS…
Version 5.3.1313 • macOS 10.15.7–14.x
Thank you for choosing Disk Drill. Download the disk image, double-click it, drag the Disk Drill app to Applications folder and launch it from there. If your download didn't start, please click here.
...or if you need a direct link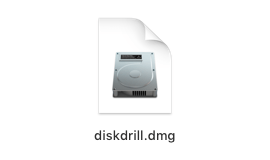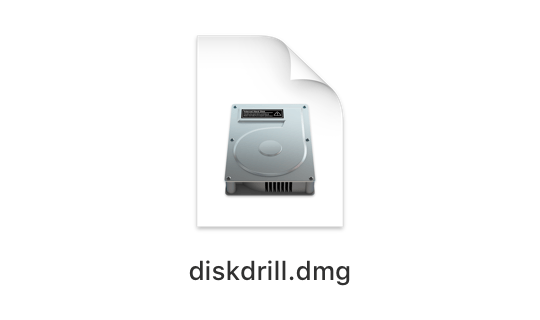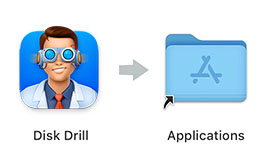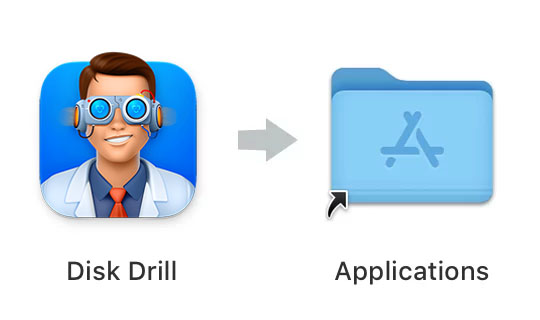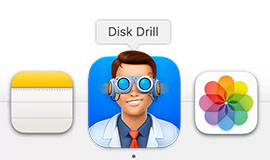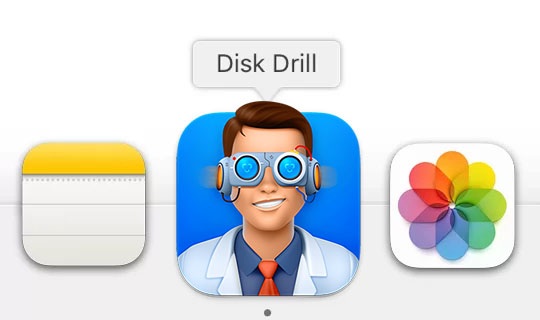 Where's Your Lost Data?
Choose the storage device where your deleted data was located.

Search for Lost Data
Let Disk Drill scan your storage device for any recoverable files and folders. It usually takes just a few minutes.

Restore Your Deleted Data
Review your recoverable data and restore it to another media.
Customers and reviewers say
Bravo! I just did the high level scan. Unbelievable! You are the only one capable of recovering from a CF 16GB. Every program I tried so far failed miserably. My hat to you.

Nice application! Much, much faster than "PC Inspector Smart Recovery" application using VMWare

You throw away a folder without checking its contents, or prematurely decide you won't need a certain file anymore. That's why you should consider using an application like Disk Drill; to protect you against yourself and the fancies of technology. Simon Slanger
Used by world famous companies
Join the Disk Drill community!
The latest Disk Drill news sent to your inbox.