What is a Rooted Device? The Risks of Rooting Your Android Device
Rooting is a process of unlocking Android smartphones and tablets devices to attain higher administrative privileged controls. A rooted device is an Android gadget that has been jailbroken to install unapproved apps, update OS, delete unwanted apps, underclock or overclock the processor, replace firmware and customize anything else.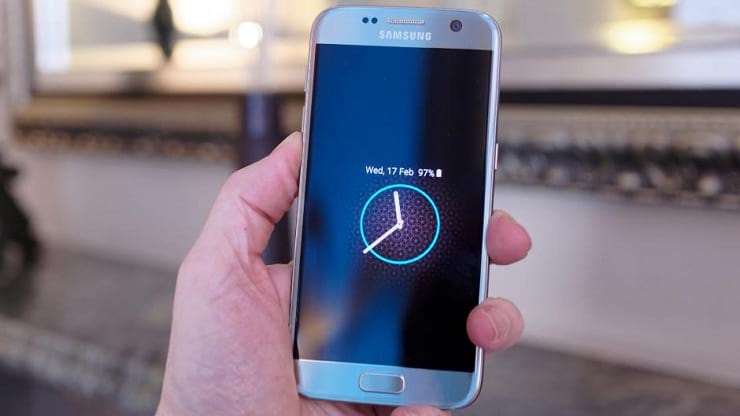 For an average mobile user, rooting a smartphone can be a sophisticated and scary process. In fact rooting, an Android device opens all troubles and disaster for inexperienced users. Most Mobile phone manufacturing companies warn users not to root their device unless they have some technical knowledge on how Android devices work and some level of programming skills. Even though there are DIY apps that can help one to root a device, always take great care when using them because a small mistake can cause you irreversible problems.
Data loss After Rooting your Device
A significant number of people experience data loss after rooting their device. The only way you can safeguard your files and documents is by using a reliable backup system. In case you have lost your files and documents after rooting your device, there is a working solution that can help you to retrieve back lost data on your Android or iOS device.
About Disk Drill Rooted device recovery software
Disk Drill is free data recovery program that can restore and retrieve your lost data on a rooted device using Mac computer. The software is quite easy to use and can save you from all the hassles of calling data management companies.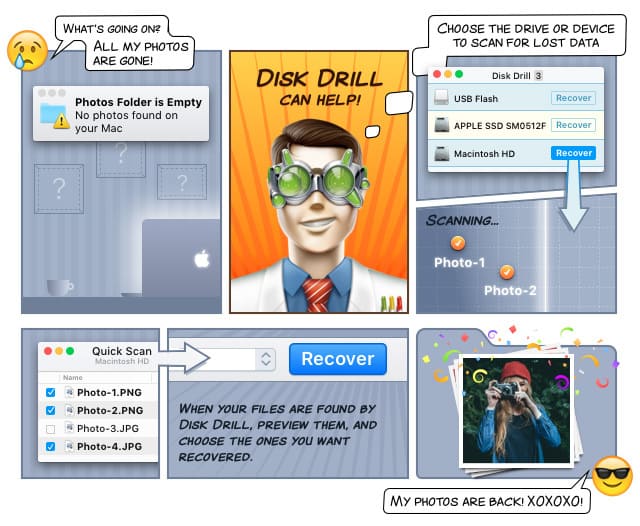 Data recovery for free
Your Companion for Deleted Files Recovery
Step By Step on how to recover deleted files on a rooted device
Download Disk Drill for Mac.
Install the program on your computer. Connect your rooted device to your PC using a USB cable and make sure USB debugging is enabled on your device.
Launch Disk Drill and wait for the program to start.
Disk Drill will display all devices connected to your PC. Locate your device drive and click on the recovery button next to it. Disk Drill will perform a quick scan and if the scan does not retrieve lost file; a deep scan will help to search for file changes and undeleted data. All recoverable files will be displayed, and you will be given an option of saving the files to your PC drive.
After successfully recovering your lost files, close Disk Drill data recovery app and continue with your tasks.