Montreal Data Recovery Centers
Montreal is the most populous city in Quebec, the second-most populous province in Canada. Its metropolitan area has a population of almost 4,000,000 residents, most of whom actually speak French as their primary language. Consequently, most Montreal data recovery services, for example, Vital Data Recovery, Data Recovery CHRONODISK, Montreal PC Support, SosData – MicroExpert, and Data Recovery | Récupération de Données | Montréal, employ bilingual or trilingual employees.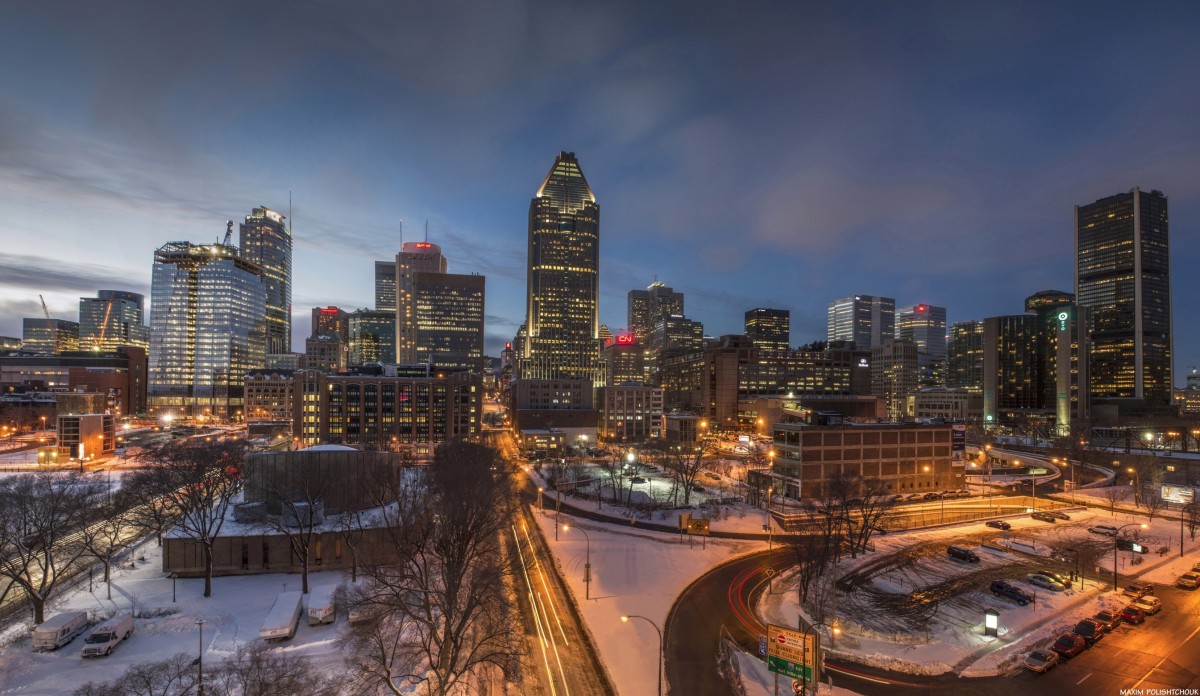 These days, do-it-yourself data recovery apps, such as Disk Drill, give many compelling reasons why to avoid going to a data recovery company in Montreal and, instead, do the data recovery by yourself. Chances are that you know who Edward Snowden is, right? If not, Snowden was an American contractor for the United States government who copied and leaked classified information from the NSA. How did he manage to leak information from one of the most secretive agencies in the world? He had personal access to their data, just like a data recovery center in Montreal has to yours.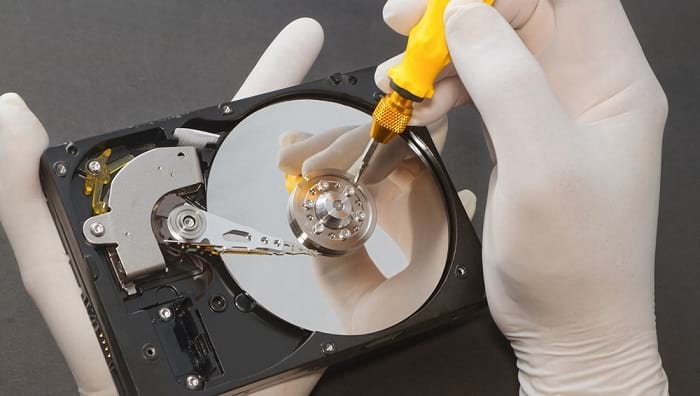 We are not suggesting that your hard disk or storage medium contains the same kind of highly confidential information, but everyone has their fair share of private pictures, videos, and documents that they would like to keep to themselves. If NSA used their own staff, instead of hiring a third-party contractor, the leak probably wouldn't have happened.
The same goes for your personal data recovery. Only when you choose a data recovery software and perform the data recovery process yourself can you be sure that your data won't become publicly available on the internet. Best of all, data recovery software, especially Disk Drill, is often considerably more affordable (Disk Drill can be downloaded for free) than hard drive data recovery in Montreal. Data recovery in Montreal can cost you an arm and leg, but Disk Drill does the same job as the best data recovery services in Montreal for next to nothing.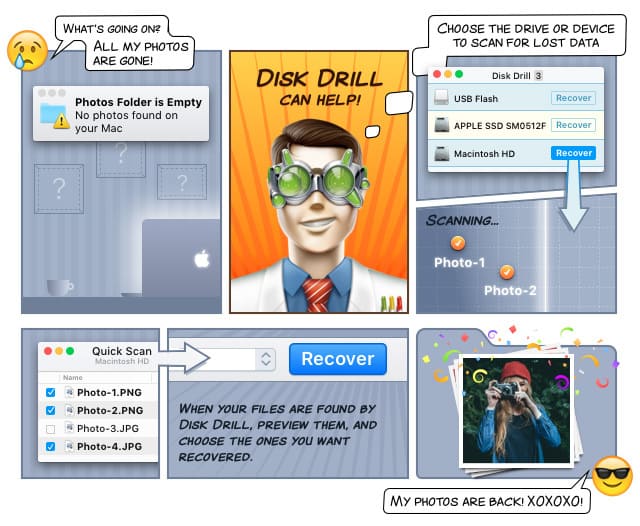 Data recovery for free
Your Companion for Deleted Files Recovery
Also, file recovery in Montreal is not exactly convenient. First, you have to find a place that can recover data from your device, is available, and can deliver the results reasonably quickly. Disk Drill supports virtually all storage devices, file formats, and it takes just minutes to recover your lost data, from the time you download the software to the time you hit the "Recover" button. And don't worry, the software is extremely intuitive even for those who don't consider themselves to be computer-savvy.