Data Recovery Companies in Glasgow
Beaming with history and architectural monuments, Glasgow is the largest city in Scotland and 3rd largest in the United Kingdom. Like so many other cities in the United Kingdom, it grew from a small village and, over the years, transformed into the center of corporate, cultural, and entrepreneurial life in Scotland.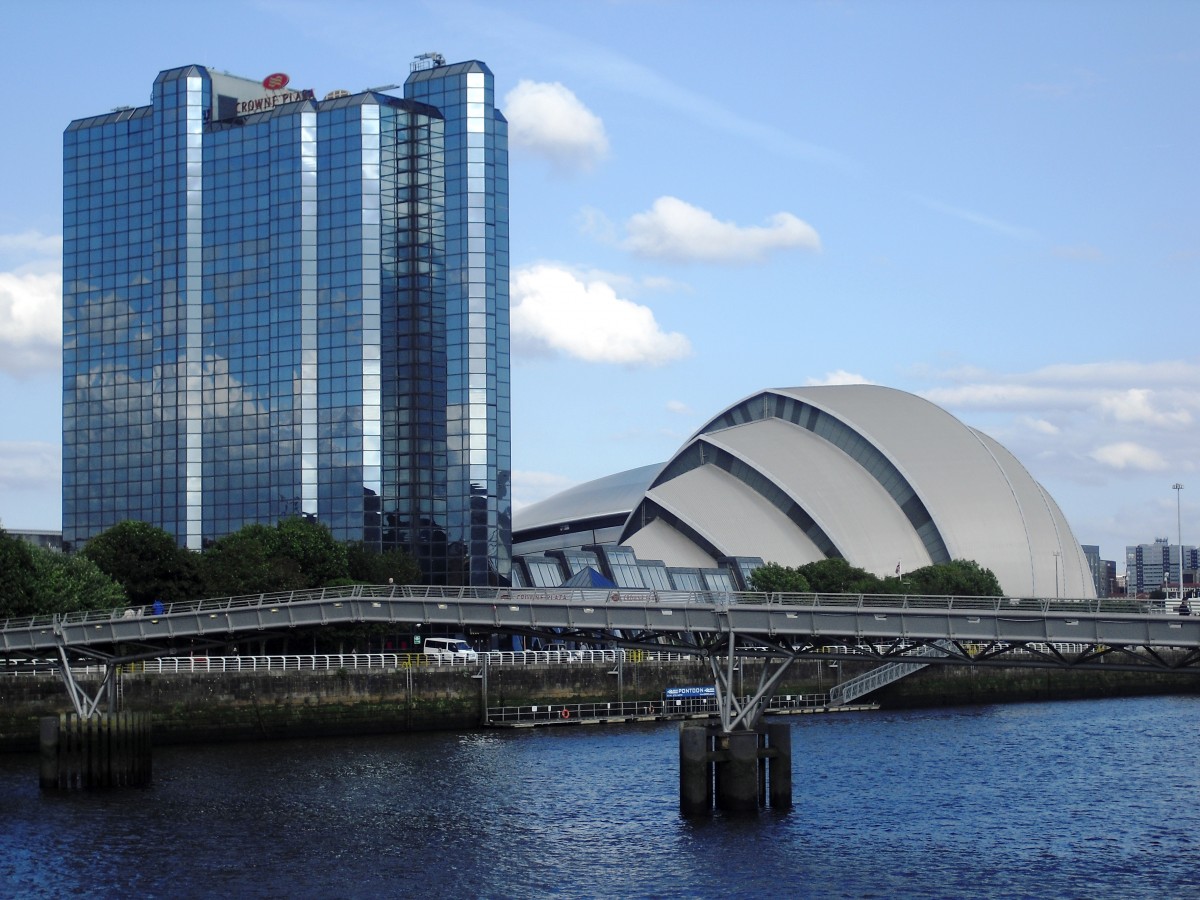 But despite its size and large population, the city doesn't have nearly as many data recovery center in Glasgow as one might expect. There's Glasgow Data Recovery, Data Recovery Specialists, Data Recovery Lab, West End PC Repair, and a few other data recovery company in Glasgow, but not nearly as many as there are in other cities.
Why is that? Because more and more people see that file recovery in Glasgow is not the right solution for them. Best data recovery services in Glasgow are expensive, customers want their lost data recovered within a few hours and not several days, and Glasgow data recovery services don't always guarantee privacy and security of personal information. Customers fear that their lost data will end up on someone else's hard drive and not just on their own.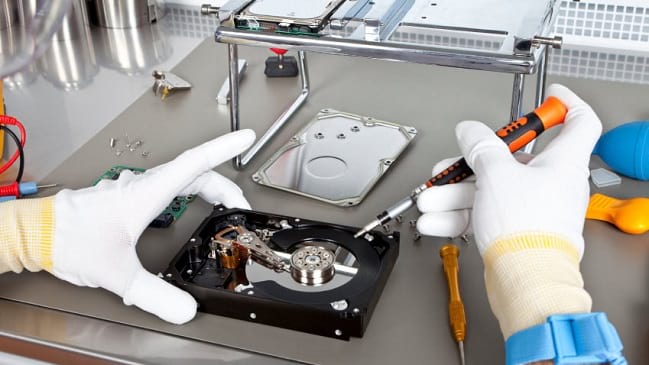 Instead for looking for data recovery in Glasgow, it's a good idea to look at what the global market has to offer. There are software data recovery solutions designed to perform the same job as hard drive data recovery Glasgow services but for a fraction of the price.
You can download and use a data recovery program within a few minutes, often completely for free. How can a free software compete with a professional data recovery place in Glasgow? Because it serves millions of customers from around the world and is offered in several different versions.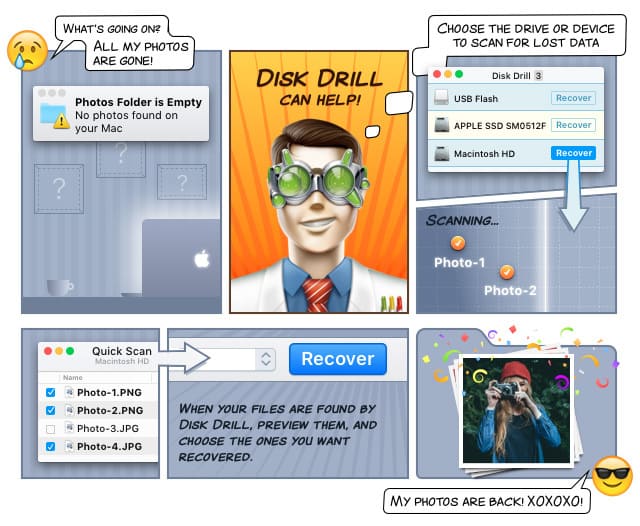 Data recovery for free
Your Companion for Deleted Files Recovery
For most data recovery cases, the free version of Disk Drill, popular data recovery tool with support for more than 200 different file types, does the job flawlessly. The software has a very modern, user-friendly interface, which guides the user through the entire data recovery process. Essentially, it all boils down to selecting the storage medium you want to recover your data from, letting Disk Drill do its magic, and then just pressing the "Recover" button to restore your lost, deleted, and even corrupted files.
With Disk Drill, there's no need to make an appointment, waste time traveling to the data recovery place, and, more often than not, paying huge sums of money for something that a freely available piece of software can do.