If you've got important files or photos on your phone that you need to transfer to your Mac (or vice versa) – you've come to the right place. In this article, we're going to look at the various different methods that can get this job done quickly and easily. From using cloud storage systems like DropBox to other popular methods, hopefully, we've got all the bases covered so you can pick the right method for you – whether you're a computer expert or novice.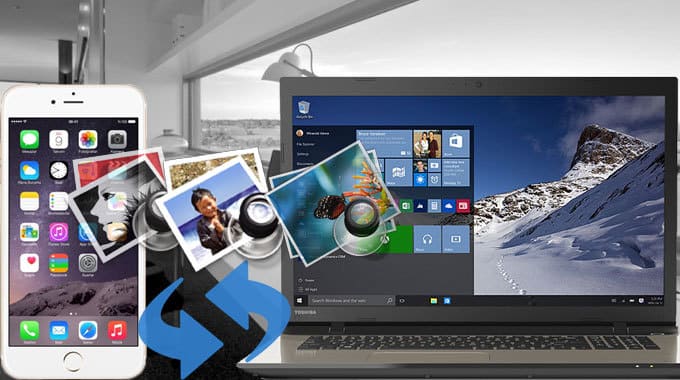 We're also going to look at how using Disk Drill for Mac with Guaranteed Recovery could help recover old files and photos you thought were lost. So if you want to protect your data and make sure you've got everything covered, hopefully, this article will get you sorted.
How to Transfer Files from iPhone to Mac
Some people think that in order to transfer photos, they need a USB cable or other physical connectivity – but this simply isn't the case. While USB transfer is simple and easy, it's not the only way. We're going to look at some popular alternatives.
What transfer methods are available?
While these aren't the only methods for transferring your photos or files from an iPhone to a Mac, they're probably the three most popular and simple.
Cloud Storage Systems Like DropBox
Third-party cloud storage systems like DropBox have exploded in popularity recently. If you're unsure how cloud storage works like this – it's reasonably simple. You install the software on each device and it basically gives you a portion of storage that's located online rather than on any of your computers. When you upload a file, it's stored on your private cloud rather than locally on each individual computer. You can then access it quickly and easily from all your different devices.
Transferring photos from iPhone to Mac is simple with DropBox and the other cloud storage providers. Simply upload it to your cloud and then access it from the same bit of storage on your Mac.
While other cloud storage providers are available – DropBox is probably the most well-known and comes with cross-platform compatibility, not just for Apple products, but also Windows and Android. Unless you've got a specific reason to use something different, it's probably the right one for you.
Email Transfer
This method is a bit more old-school, but it still works really well. If you haven't got a USB cable or don't want to install additional software like DropBox, it could be the method you've been looking for. Simply load up your email and email yourself the photos. Done!
This method works better with webmail as it's easy to log in from different systems without a lot of setup. It might also be better to use a different method if you're transferring a lot of files or photos.
Connect Via USB
The simple USB method is still effective, and if you've got a USB cable handy – it's probably the easiest. Just plug your iPhone into your Mac and follow the instructions. it's normally reasonably straightforward. You can sync your phone with iTunes and use it to transfer any files or photos you want.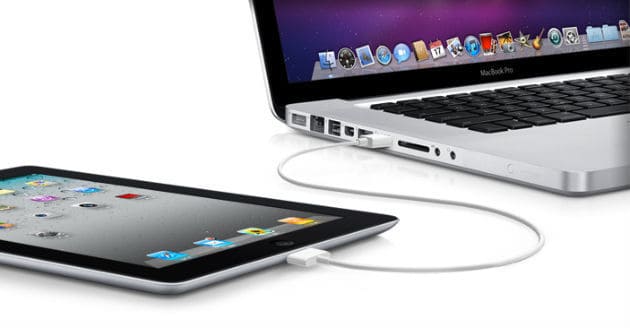 How to Transfer Files from Mac to iPhone
Thankfully, most of these methods work just as well in the opposite direction and can be used to transfer photos from Mac to iPhone as well. With DropBox, simply install the software on both systems and use the same method explained earlier. It's the same with a USB cable and the email method, too.
How to recover "lost" files and photos with Disk Drill Recovery for Mac
When you're transferring files from your iPhone to Mac (or vice versa) – you're going to want to make sure things are backed up fully. Sometimes, items get lost or "deleted" because you made a mistake or there was a technical error. If you've lost important files that you want to recover, you can use Disk Drill Recovery for Mac with Guaranteed Recovery.
Most files actually remain on your computer in the file partition even though they seem "deleted" and can't be found by a regular computer user. Even though these files seem gone – they aren't. At the very least – the free space needs to be used again before those old files are really gone – so as long as you try and fix the problem quickly before that happens, you should be ok.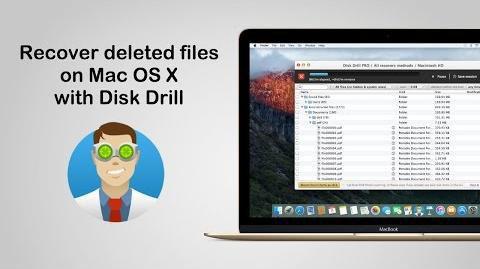 With Disk Drill Recovery for Mac, you can analyze your file system and find old files to recover. It'll also recover them at the click of a button. While there are many software suites that'll do this for a PC, it's often been harder to find an option for the Mac – but not with Disk Drill Recovery.
You can use Disk Drill Recovery for Mac to try and uncover old lost files, wrongly deleted photos or just "in-case" for peace of mind before you start the transfer process. Most transfers work without needing such a facility – but it's better to be on the safe side.
If you've been looking for a way to transfer your photos and files from Mac to iPhone (or vice-versa) – hopefully, this article has helped you. Don't forget to install Disk Drill Recovery before you do it, as any lost files will need to be found as quickly as possible before the free space is used by something else. You wouldn't want the Disk Drill download file to actually use the file space of the thing you wanted to recover – so download it as early as possible for future use, even if you don't intend to transfer anything.
.updated:
June 3, 2021
author: