Today, April 28th, 2020, we are proud to officially release another update to Disk Drill 3 for our Mac users. As we are approaching the public beta of Disk Drill 4 (macOS), we also took the opportunity to incorporate a bunch of ongoing fixes to our data protection and disk health monitoring algorithms. The update is automatic, as always, unless you disabled this feature; and everyone can experience the new app by heading over to our download page here.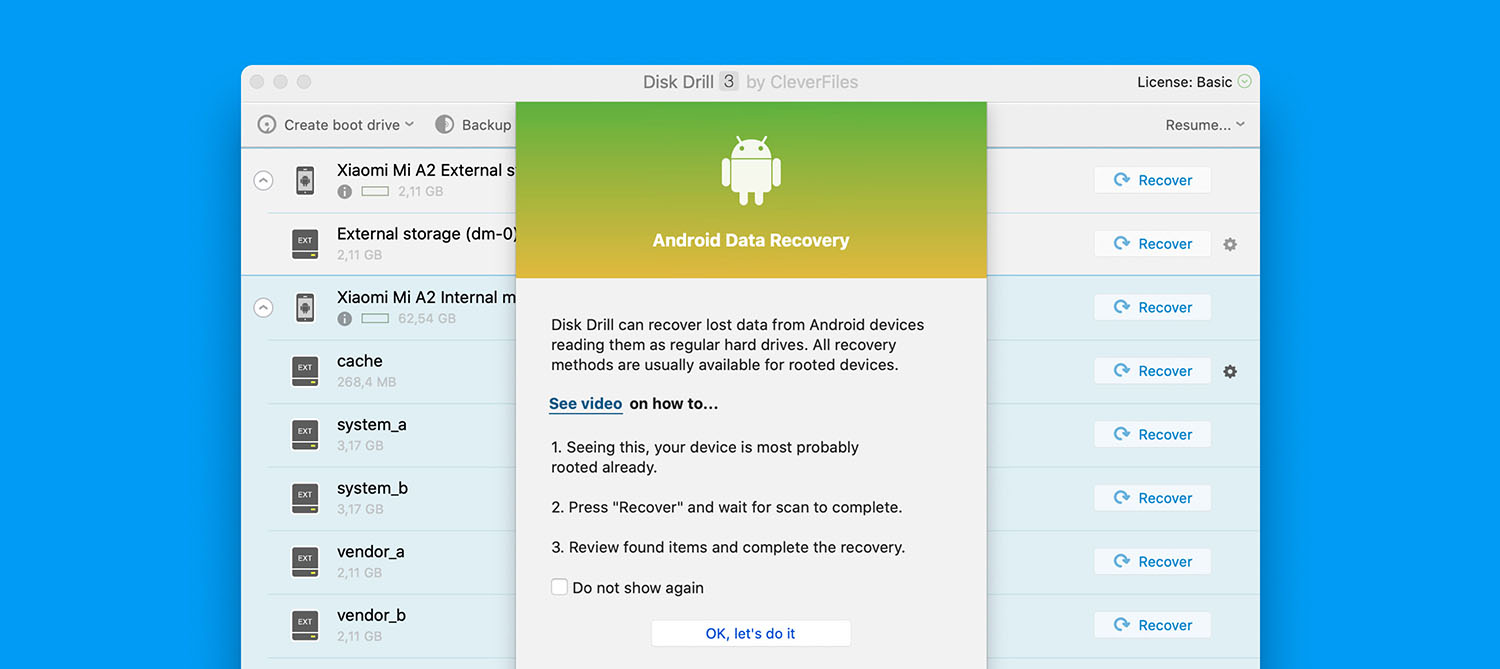 Improvements
Data Protection Multiple internal data protection improvements for Guaranteed Recovery
S.M.A.R.T. now Disk Drill's disk health monitoring module can be completely turned off, which also disables monitoring disk's vitals during scans, and may help in some cases of badly damaged scanned devices
Data Protection Guaranteed Recovery is now properly disabled after Disk Drill uninstallation, no longer causes low disk space on system drives
Improved several visual enhancements in scanning and recovery results
Thanks everyone for using Disk Drill as your preferred data recovery and protection solution, please keep in touch and stay tuned for more updates from our tech. Stay safe!
.updated:
June 3, 2021
author: