Today, we're introducing Disk Drill 3.8.953 for macOS, a recommended stability update with a number of internal improvements. Here's what we included in this release: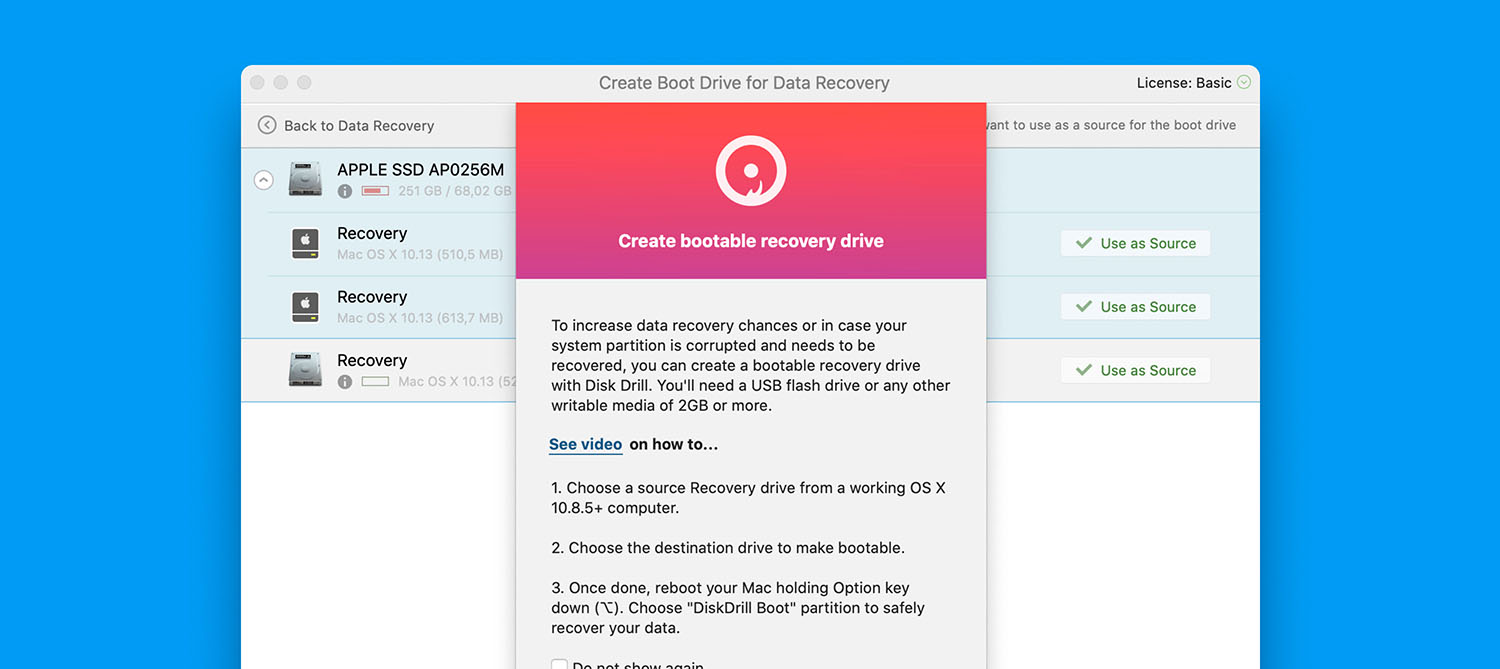 New
Deep Scan new file formats: AU (Audacity audio files) and PCX (bitmap images)
Improvements
Guaranteed Recovery a bunch of Data Protection improvements
Quick Scan improved original file location detection
macOS 10.15 (Catalina) improved boot drives creation
ExFAT improved recovery of fragmented files
Minor UI and tutorial enhancements
Fixes
Fixed protected files now properly included in smart scans of APFS partitions
Fixed false detections of HFS+ partitions
Fixed rare cases with file name recovery during HFS+ Quick Scan
macOS 10.15 (Catalina) fixed formatting APFS partitions when creating boot drives
macOS 10.15 (Catalina) fixed Clean Up mode issues on system partitions on macOS 10.15
If you haven't yet downloaded Disk Drill, get it here or get in touch if you have any questions. Thanks.
.updated:
June 3, 2021
author: