Top 7 Ways How to Make Money Online
If you're intrigued by the idea of being able to make money online, you've come to the right place. In this article, we describe 7 guaranteed ways how to make money online and give you practical advice based on the real-world experience of countless people who have successfully used the Internet to earn a lot more than they ever could if they had a regular office job.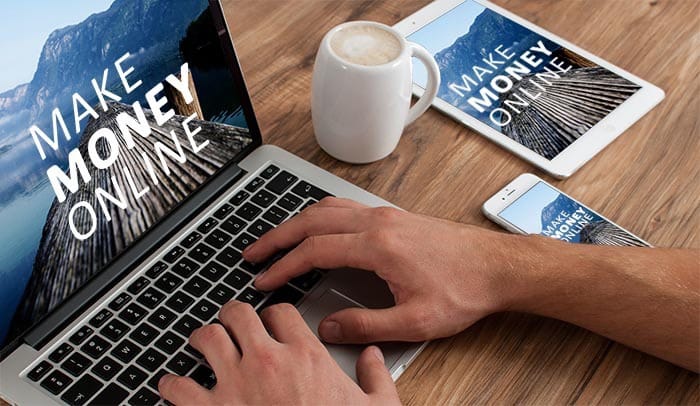 Regardless of which way how to earn money online you choose, there are three important things to keep in mind:
Making money online requires dedication: If making money online were effortless, everyone would be a millionaire. Even though there are entire books, websites, and video courses dedicated to nothing but ways to make money online, it's actually quite rare to meet someone who has found success on the Internet. That's because online work requires so much dedication that most simply give up before ever reaching their goals. And those who do succeed rarely have enough free time to brag about their success online.

Working online can be lonely: When you work online, meeting like-minded people who do the same thing as you can be difficult. In fact, it can be difficult to meet anyone at all! Yes, there are coworking spaces in every larger city, but those cost money, and it might take you a few years before you can afford to pay for one. As such, you should be prepared to sacrifice many of the same social opportunities that are readily available to those with a regular 9-to-5 job.

Your friends and family might not take you seriously: Until you start making good money online, don't expect your friends and family to take you seriously. At best, they will be worried about you starving to death or choking on ramen noodles. At worst, they will constantly remind you all the other paths that you might have chosen in life. Expect this to happen and don't let anyone keep you from achieving your dreams.
1. Start Freelancing
One large-scale survey discovered that freelancers in the United States now make over 35 percent of the workforce, and the number is growing every year. With traditional jobs disappearing at an alarming rate due to automation, many see freelancing as one of the best ways to make money online and offline alike.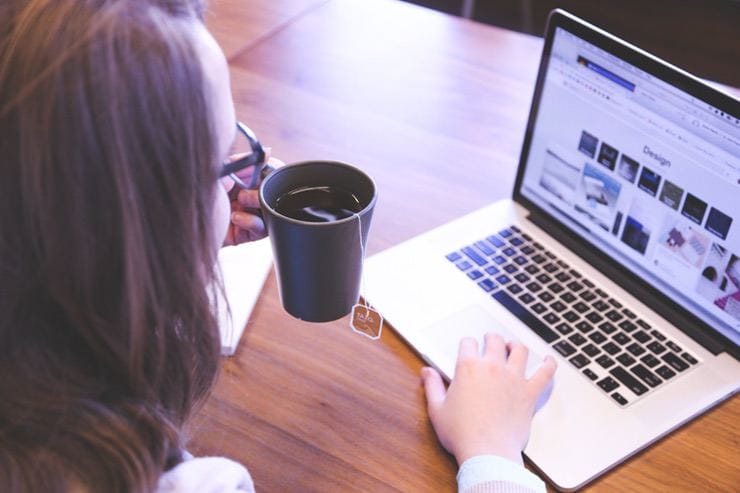 The great thing about online freelancing is that you can make good money doing just about anything you want. Are you a talented musician or someone with an interesting voice? Then you can compose jingles or record voiceovers for people all around the world. Do you enjoy writing? Then you can help companies with their marketing campaigns or explain complex topics to international audiences. Are you a skilled programmer who enjoys the flexibility and embraces every opportunity to take on new, interesting projects? Then you can help clients turn their ideas for apps into reality. Best of all, you can embark on your freelancing career right now and without jumping through any hoops. Just register on a freelance platform such as Fiverr or Upwork and start offering your services to potential clients.
2. Get into Book Publishing
Self-published books represent over 30 percent of e-book sales on Amazon's Kindle Store. It used to be that writers had to first find a publisher willing to risk releasing a book that might turn out to be a flop. But thanks to Kindle Direct Publishing, iBooks, Draft2Digital, and other self-publishing platforms, anyone who knows how to craft sentences that transport the reader to another world or convey information in an easy-to-understand manner can instantly publish a book and make money online fast. But don't go into book publishing expecting to write one book and live off it for the rest of your life. Like most other ways to make money online, book publishing requires dedication and consistency. Most successful self-published authors write on a daily basis and publish fairly regularly to keep their fans coming back for more. But those who have successfully built a large catalog of books over time are often able to generate nice passive income months and even years after publishing the last book.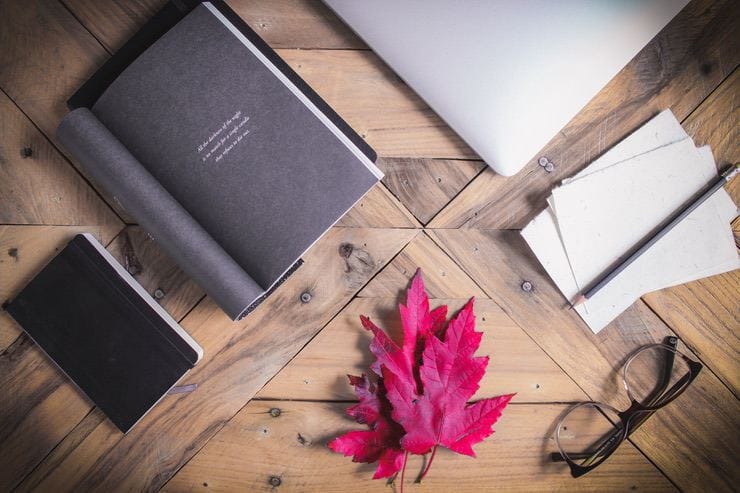 3. Fill Out Online Surveys
Filling out online surveys may not be the most glamorous way how to earn money online, but there are a few good reasons why you should give it a try. First of all, online surveys don't require any skill, nor do they require deep critical thinking. If you're a student looking for a way how to make a few extra bucks at the end of a long day at school, you probably wouldn't have the energy to publish a book or do various freelance jobs anyway. But it takes just a few minutes to fill out an online survey, and you can do it while watching Netflix or eating dinner. Some of the more popular sites where you can fill out surveys to make money include MySurvey, iPoll, and GetPaidSurveys. You can also often find surveys on Amazon Mechanical Turk, which is a crowdsourcing Internet marketplace that enables individuals and businesses to coordinate the use of human intelligence to perform tasks that computers are currently unable to do.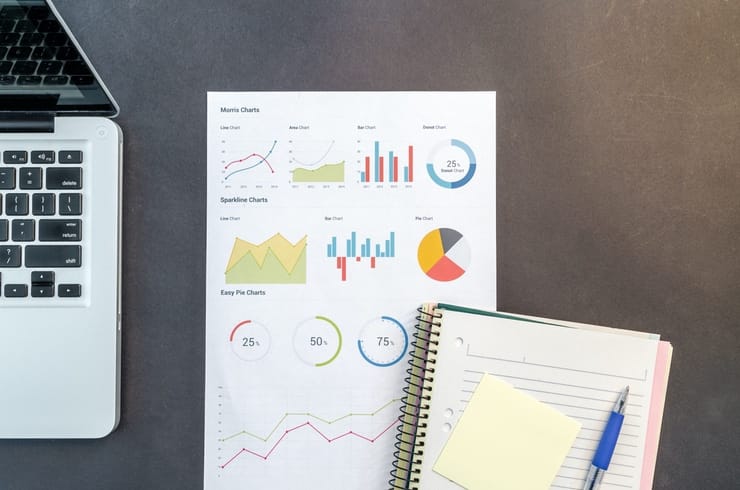 4. Trade Cryptocurrencies
Bitcoin and other cryptocurrencies are all over the news these days. What started in 2009 as an open source payment network invented by an unknown person or group of people under the name Satoshi Nakamoto has evolved into a global phenomenon with a market capitalization of almost $300 billion. Since 2009, many people have become millionaires thanks to cryptocurrencies, and you have the chance to become one as well. All you have to do is learn how cryptocurrency trading works. The basic principle couldn't be simpler: you buy low and sell high. To buy and sell cryptocurrency such as Bitcoin, you need to create an account on an online exchange. Coinbase is the most popular cryptocurrency exchange in the United States, but there are many others. The tricky part is figuring out the best moment to buy and the best moment to sell. Fortunately, great cryptocurrency trading resources are plentiful, so you just have to motivate yourself to spend some time figuring out which indicators seasoned cryptocurrency traders rely on to make smart investment decisions.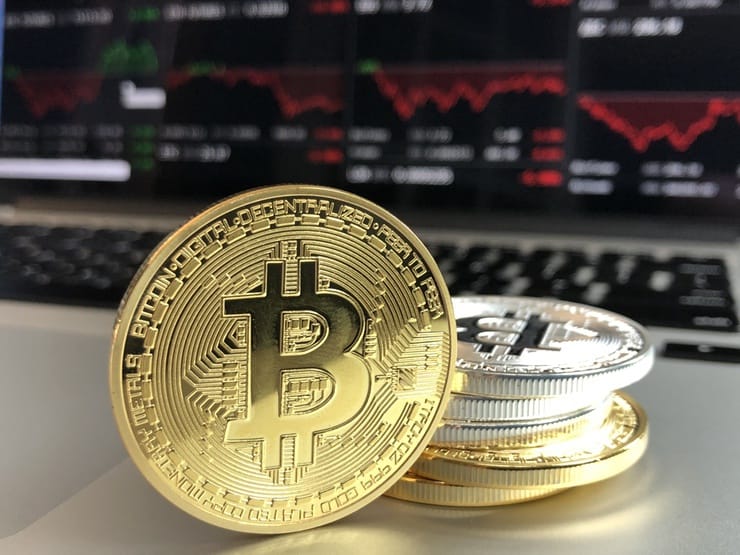 5. Join Affiliate Marketing Programs
Affiliate marketers earn a commission by promoting other people's products. The traditional way how to do affiliate marketing is to start a blog using a blogging platform such as WordPress and fill it with interesting content containing affiliate links to various products and services. These days, affiliate marketing also happens on social media websites such as Instagram, Twitter, and Facebook, or just about everywhere else where large audiences can be found. By far the most popular affiliate program is the Amazon.com Associates Program, which allows you to earn money by promoting goods sold on Amazon. Let's say you know a lot about board games. You could create a blog dedicated to the world of board games and fill it with board game reviews and news. If you produce good content and manage to rank high in search engines, you will eventually attract loyal readers who will listen to your advice and purchase board games based on your recommendations, earning you a small commission for every purchase they make.
6. Sell Used Goods
eBay, Craigslist, and Flippa are all great online places where you can turn used good into hard cash. If you don't have a house filled to the ceiling with antique furniture and expensive Chinese ceramics, selling used goods online is still a viable way how to make money — you just need to be a bit more creative. Many people wake up early in the morning and visit all local Goodwill stores and second-hand shops, looking for items priced below what they sell for online. When they spot something cheap, they buy it and post it online for consumers from around the world. You could even take it to the next level and become a self-taught antique expert or a seller of expensive collectible items. It might surprise you how often people throw out rare collectibles or mistake priceless antiques for junk. Once you become equipped with the right knowledge, you might even be able to turn a single garage sale into thousands of dollars in profit.
7. Develop an App
App development can be hugely profitable, but it's also one of the most difficult ways how to make money online. First of all, you should be fluent in at least one programming language and either understand modern usability and user interface design principles or know someone who does because the time of terribly looking apps is forever gone. You should also have an idea that's good enough to stand out from millions of other apps, which all compete for the attention and money of the same users. If this doesn't discourage you, there are several possible ways how you could embark on an app development career. Online interactive platforms that offer free coding classes, such as Codecademy, are great for those who dislike learning from books, and YouTube is filled with in-depth video tutorials that cover everything even remotely related to app development. There are also excellent free cross-platform game engines, such as Unity, that greatly simplifies the process of game development, allowing even relatively inexperienced developers to create entertaining games with the potential to become viral hits.