You know how it goes: you install a fresh version of your favorite operating system, briefly enjoy its speed and lots of free spaces on your hard drive, knowing that it won't last. After a few months of usage, what once took just a second take five or even ten, and you have no idea where did all that free space goes. What you need is an effective arsenal of data management tools, like the one described in this article.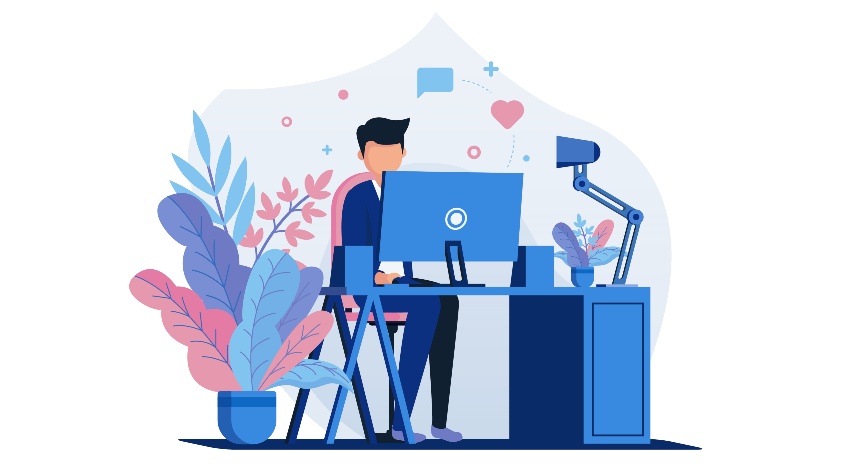 1. Disk Drill – Best Data Recovery Tool
Even with the most organized hard disk in the world, you are still not safe from data loss. When it happens, you want to be ready. The best way how to prepare yourself is to install Disk Drill, a popular data recovery tool that supports 400+ file types, all common storage devices and is incredibly easy to use. Disk Drill for Windows allows users to recover up to 500MB of data for free.

Data recovery for free
Your Companion for Deleted Files Recovery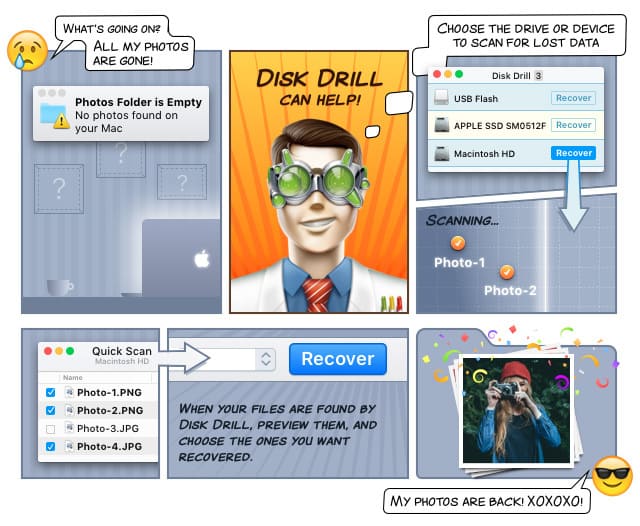 2. WinDirStat – Best Disk Usage Tool
All modern operating systems can tell you how many GB of your hard drive or storage device are occupied and how many are free. But they can't show you which files and folders are eating up most free space. If you are a Windows user, WinDirStat should be your disk usage tool of choice. This tried and tested open-source program has been around since forever and is continuously being improved.
Sadly, fans of Apple computers can't use WinDirStat. Instead, they have at their disposal a very similar tool called Disk Inventory X. Designed for Mac operating systems, Disk Inventory X is a free disk usage analyzer with a convenient user-interface and ability to monitor changes in real-time.
3. BleachBit – Best System Cleaning Tool
As you install and uninstall applications, they often leave behind useless files that do nothing but take up free space on your disk. What's more, they may even pollute your operating system to such a degree that you experience slowdowns and stability problems.
BleachBit is a robust cleaning tool that can make your stale Windows or Linux installation feel fresh and clean. Applications such as Spotify or Chrome are notorious for writing massive quantities of data on your hard drive without ever cleaning after themselves. BleachBit tool recognizes these leftovers and makes them a history with a single click of a button.
4. Double Commander – Best File Manager Tool
Finder and Windows Explorer are great for basic file management, but they leave a lot to be desired when it comes to bulk operations, archive handling, and the way they present the content of your folders. That's why most advanced users eventually install a two-panel file manager, like Double Commander. We have selected Double Commander because it's open-source and works on Mac OS X, Windows, and Linux. However, Windows users often prefer Total Commander, a venerable file manager replacement that was first released in 1993.
5. WinRAR – Best Archive Manager Tool
Don't you just hate it when someone sends you a document in an obscure archive format that your system can't read? We do too. Which is why we install WinRAR on every computer we use. This archive manager supports Mac OS X, Windows, Linux, and even Android. It supports more file archive formats than we can list in this article, supports 256-bit AES encryption, has integrated backup features, easily handles multipart archives, and much more. Although it's technically a paid tool, you can use it after the 30-day trial period expires.